Phishing scam targets Seek
Recruitment website Seek has been hit by a phishing attack, as Patrick Gray explains in this week's Risjy Business podcast.
This week's Risky Business episode is sponsored by Check Point Software and hosted by Vigabyte virtual hosting. On this week's show we're looking at the latest phishing scam to target advertisers on Australia's largest jobs website, Seek. We'll also take a look at mobile security with our "mystery CSO" Adam Pointon before checking in with our sponsor to chat about drive-by downloads.

Download this free guide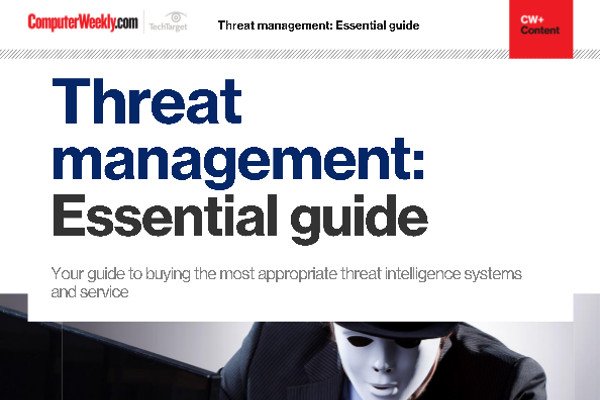 Don't become a victim!
Find out what are the most appropriate threat intelligence systems and services for your organisation
By submitting your personal information, you agree that TechTarget and its partners may contact you regarding relevant content, products and special offers.
You also agree that your personal information may be transferred and processed in the United States, and that you have read and agree to the Terms of Use and the Privacy Policy.

Also on this week's security podcast:
ZDNet Australia editor Munir Kotadia joins host Patrick Gray to discuss the week's news.
Pure Hacking's Chris Gatford pops in for a quick chat about Seek's phishing woes.
Adam Pointon talks mobile security -- should we believe the hype?
Jordy Berson from Check Point talks drive-by download prevention.
Download the show from here!