2010 Review: Top 10 IT outsourcing stories
Outsourcing is a central part of many IT strategies and is set for further growth as the public sector looks to cut costs.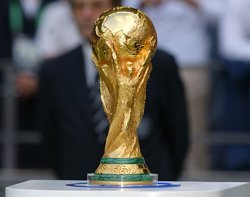 Outsourcing is a central part of many IT strategies and is set for further growth as the public sector looks to cut costs.
We look back at the top 10 IT outsourcing stories of 2010.
As the government was going about its business of cutting costs, the Inside Outsourcing blog discussed a major report on IT projects that went wrong.

Download this free guide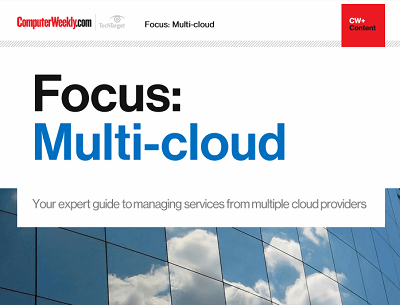 The maturity of the enterprise public cloud
Many IT leaders are increasingly coming round to the idea that sourcing services from one or more providers might be the best way to go. Join us as Computer Weekly takes a closer look at the multi-cloud approach and what providers are doing to capitalise on the trend.
By submitting your personal information, you agree that TechTarget and its partners may contact you regarding relevant content, products and special offers.
You also agree that your personal information may be transferred and processed in the United States, and that you have read and agree to the Terms of Use and the Privacy Policy.
IBM is considering cutting three-quarters of its 399,000 permanent staff in the next seven years and re-hiring them for projects as part of an HR strategy due to end in 2017.
This is a compilation of blog posts done by an IT worker that had his job offshored. The posts originally appeared one a week but here are all of them together.
Increased use of offshore IT resources is reducing opportunities for UK IT graduates.
The government has told IT suppliers that it wants them to reduce the cost of contracts with government departments, but it could be the government that has to change the most.
In a sign that mega-deals are still alive, Computer Weekly broke news of German utility giant Eon signing a massive outsourcing contract.
The Conservatives said they would introduce a limit on the number of overseas IT workers allowed into the UK on intra-company transfers.
As the government puts together its cap on immigration Inside Outsourcing gives readers the facts about labour immigration to the UK.
It was good to see Satyam recover from the massive internal fraud that tainted its reputation. Its deal with FIFA to build and run the event management software for the 2010 World Cup was proof of its continued strength. This blog post links to a series of posts by the man at Mahindra Satyam in charge, written for the Inside Outsourcing blog.
Outsourcing agreements are often controversial and people rarely sound like they are fully satisfied by what they get.
Read more on IT outsourcing