Broadband speed is key to Virgin Media results and future
Heavy consumer demand for high-speed broadband helped push Virgin Media's (VM) sales up 5.8% to a record £3.8bn for 2010, as average revenue per cable user (ARPU) rose almost 5% to £47.51.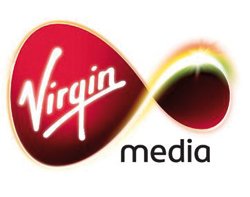 Heavy consumer demand for high-speed broadband helped push Virgin Media's (VM) sales up 5.8% to a record £3.8bn for 2010, as average revenue per cable user (ARPU) rose almost 5% to £47.51.

Download this free guide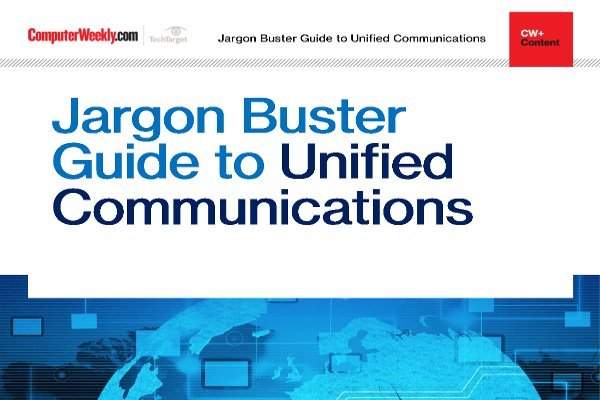 Jargon buster guide to Unified Communications
Explore some of the key elements of a Unified Communications deployment and discover insight into some of the emerging trends that are changing the way we communicate in our working lives.
By submitting your personal information, you agree that TechTarget and its partners may contact you regarding relevant content, products and special offers.
You also agree that your personal information may be transferred and processed in the United States, and that you have read and agree to the Terms of Use and the Privacy Policy.
VM intends to leverage its fibre network to attack the business market and the public sector in particular. CEO Neil Berkett said the network now passed 85% of UK businesses, and its business division had notched up its first clients, London Grid for Learning, Talk Talk, Hampshire County Council and estate agency Knight Frank.
VM added 76,600 cable customers, bringing the total to 4.8 million. Mobile contract customers were up 27.5% year on year to 1.2 million as phone ARPU rose to £14.55. Triple-play penetration increased to 63% and quad-play penetration increased to 11.8%.
Berkett said the company had enjoyed its best-ever financial year. "In the year ahead, our new TV service, powered by TiVo, will provide a real step-change in home entertainment," he said.
"Together with the rollout of ultra-fast 100Mbps broadband across our growing cable infrastructure, we will further accelerate our lead in next-generation services."
There was a 40% year-on-year increase in the number of households paying for speeds of 20Mb or higher. VM had more than 118,000 customers on its 50Mbps tier, nearly three times as many as a year ago, and 29% up on the third quarter. Virgin also launched a 100Mbps service at the end of the year, and introduced an intermediate 30Mbps tier.
Berkett said the equipment that supplied 100Mbps access could also provide 400Mbps without re-engineering.
"The proportion of new customers subscribing to these faster speeds at sign-up was 32% in the fourth quarter, twice that at the end of 2009," said Berkett. This was driven by an explosion in data consumption, caused by more connected devices in the home and more people watching bandwidth-heavy video online.
"We now carry over half a terabit of data per second during busy periods, equivalent to downloading 62 copies of the Encyclopaedia Britannica every second," he added.
Berkett said VM's new TiVo-based entertainment service provided video in standard definition (SD), HD or 3D. It used dedicated spectrum and had its own internal modem, which meant it did not contend with the user's web surfing. This also meant customers could watch what they wanted without waiting for downloads.
A key strategy was to cross-sell more mobile services into VM's cable customer base, said Berkett. ""We believe this favourably impacts churn and life-time value."
At year-end, VM had about 15% of its cable base taking at least one mobile service, leaving plenty of room to grow.
Quad-play penetration, where a household takes all three cable products and a mobile phone service, rose to 11.8%, up from 10.6% a year ago. The ARPU of quad-play customers was over £80, significantly higher than the £47.51 average cable ARPU, said Berkett.
Read more on Voice networking and VoIP