AMD sales remain flat for fourth quarter of 2010
AMD has posted sales of $1.65bn and profit of $375m for the fourth quarter of 2010.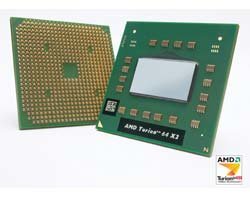 This Article Covers
RELATED TOPICS
AMD has posted sales of $1.65bn and profit of $375m for the fourth quarter of 2010.
Profits for the quarter were down 68% compared to $1.2bn profit in the same quarter in 2009. Sales figures were flat on last year's figures.
"Microprocessor ASP decreased sequentially and was flat year-over-year. The sequential decrease was due to lower notebook and server ASPs," said AMD.

Download this free guide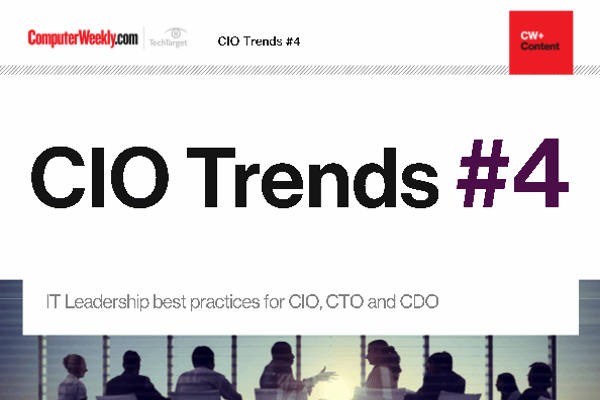 Stay on top of your game
Read about the latest trends and priorities of IT leaders: how to prepare for GDPR, make use of blockchain, transfer lessons from other sectors and become a hybrid IT and digital leader.
By submitting your personal information, you agree that TechTarget and its partners may contact you regarding relevant content, products and special offers.
You also agree that your personal information may be transferred and processed in the United States, and that you have read and agree to the Terms of Use and the Privacy Policy.
"AMD enters 2011 with significant momentum, amplified by the successful launch of our first Fusion APUs," said Thomas Seifert, CFO and interim CEO at AMD.
"I am confident we can drive profitable growth based on the strength of new products we will bring to market. Our customers recognise that Fusion APUs are at the core of delivering the world's most vivid digital experiences," he added.
According to the Wall Street Journal, AMD's profits fell due to a gain of a legal settlement paid by rival, Intel. AMD said the PC market is growing between 10% and 11%, and it is seeing better demand in the first quarter, reported the WSJ.
The recent departure of AMD's chief executive Dirk Meyer has been linked to board concerns about missing out on the mobile market,
AMD's shares slumped 9% after the company unexpectedly announced that Meyer was leaving as the result of a "mutual agreement" with the board of directors.