T-systems boosts system integration resources with Vamosa IP
IT services firm T-Systems has bought the Intellectual property of Glasgow-based company Vamosa, which went into administration.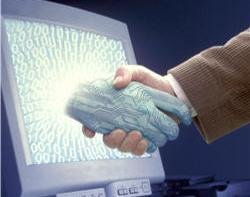 This Article Covers
RELATED TOPICS
IT services firm T-Systems has bought the intellectual property of Glasgow-based company Vamosa, which went into administration.
The Vamosa software enables web content to be migrated between different clients.
Peter Row, vice-president, system integration, at T-Systems UK, said most companies have numerous web technologies as a result of buying some in and developing some themselves, as well as merging with other companies. He said different brands within the same companies often develop web tools differently.

Download this free guide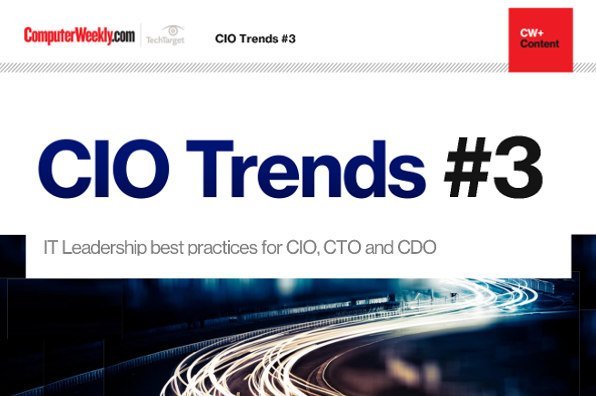 Your one-stop guide to leading an IT department in 2017
Download our most popular articles for IT leaders to learn about skills of great CIOs, tech and digital strategy at the board-level, salary survey results, finding funding for digital initiatives and digital opportunities for CIOs.
By submitting your personal information, you agree that TechTarget and its partners may contact you regarding relevant content, products and special offers.
You also agree that your personal information may be transferred and processed in the United States, and that you have read and agree to the Terms of Use and the Privacy Policy.

The Vamosa software has a strong flagship deal in that it was used to integrate the Sun Microsystems website and intranet into Oracle's after its $7bn acquisition.
Row said that T-Systems came across Vamosa when it was investigating migrating web technologies for some of its customers.
He said clients outsource legacy web systems to reduce costs and simplify, and the Vamosa software will help T-Systems provide web services back in a harmonised and lower-cost way.
Sam Kingston, vice-president and managing director of T-Systems in the UK, welcomed the deal.
"Our due diligence shows that there is strong demand for products and services based on Vamosa technology.
"Many CIOs recognise that web and content management technologies are critical to business operations and sales strategy.
"With the Vamosa Technologies capability T-Systems can tap into a growth market and penetrate new industry sectors," he said.
---
Integrating Sun into Oracle
The Oracle project took place from April to June 2010
It involved consolidating sun.com into oracle.com
It also involved consolidating the specialist developer sites for both organisations onto the same platform: migrating the Sun
Developer Network and the Oracle Technology Network
Oracle estimated that the project involved processing around 250,000 source data items in order to move all the information onto the target system
Read more on E-commerce technology