Widening of digital divide hits rural small businesses
Rural small businesses are being left further behind their urban counterparts because the digital...
This Article Covers
RELATED TOPICS
Rural small businesses are being left further behind their urban counterparts because the digital divide is widening, warn experts.
It is inevitable that the divide will widen further as urban areas sign up to 50Mbps and above broadband, said Charlie Davies, senior analyst at Ovum.

Download this free guide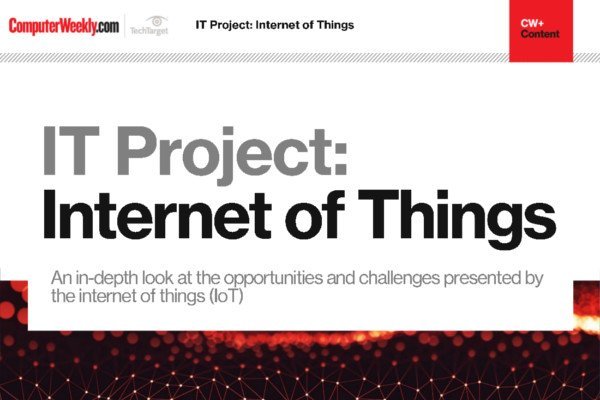 IT Project: Internet of Things
Have an in-depth look at the opportunities and challenges presented by the internet of things
By submitting your personal information, you agree that TechTarget and its partners may contact you regarding relevant content, products and special offers.
You also agree that your personal information may be transferred and processed in the United States, and that you have read and agree to the Terms of Use and the Privacy Policy.
"Market-driven investment in both higher-speed first- and second-generation broadband networks follows a pattern. The initial big push is in urban areas where there is more concentrated demand and the business case is more attractive," he said.
But small business groups are warning this could stunt commerce in rural communities.
Chris Gorman, spokesperson for the Forum of Private Business, said, "A fast internet connection can work wonders for small businesses in rural areas, providing them with opportunities to diversify and explore new markets.
"Some forum members in the countryside have been able to survive declining levels of footfall simply because they have been able to sell and market themselves online - even if it only means having a seller's account on eBay."
Access to broadband in rural areas has become a postcode lottery, said Gorman. "Unless [we] want to see rural areas becoming stagnant commuter belts with no enterprise and no life, the government and companies such as BT need to get together and work out a viable solution to the issue," he said.
Peter Scargill, IT chair of the Federation of Small Businesses, said broadband supply companies are concentrating on domestic users downloading media at the expense of increasing minimum speeds.
"Businesses in rural areas will find themselves going backwards," he said.
"The answer is to properly wire up the country with fibre optics and for pressure groups to insist on raising minimum speeds reliably. That would be the best route to minimise the widening divide. For heaven's sake, much of Britain's countryside can't even get reliable 3G."
Read more on Networking hardware