Malicious activity in emerging regions a threat to all business, says Symantec
Businesses need to take note of the increase in malicious cyber activity in emerging countries, particularly those offshore and outsourced operations, says Symantec.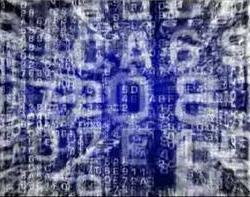 Businesses need to take note of the increase in malicious cyber activity in emerging countries, particularly those offshore and outsourced operations, says Symantec.

Download this free guide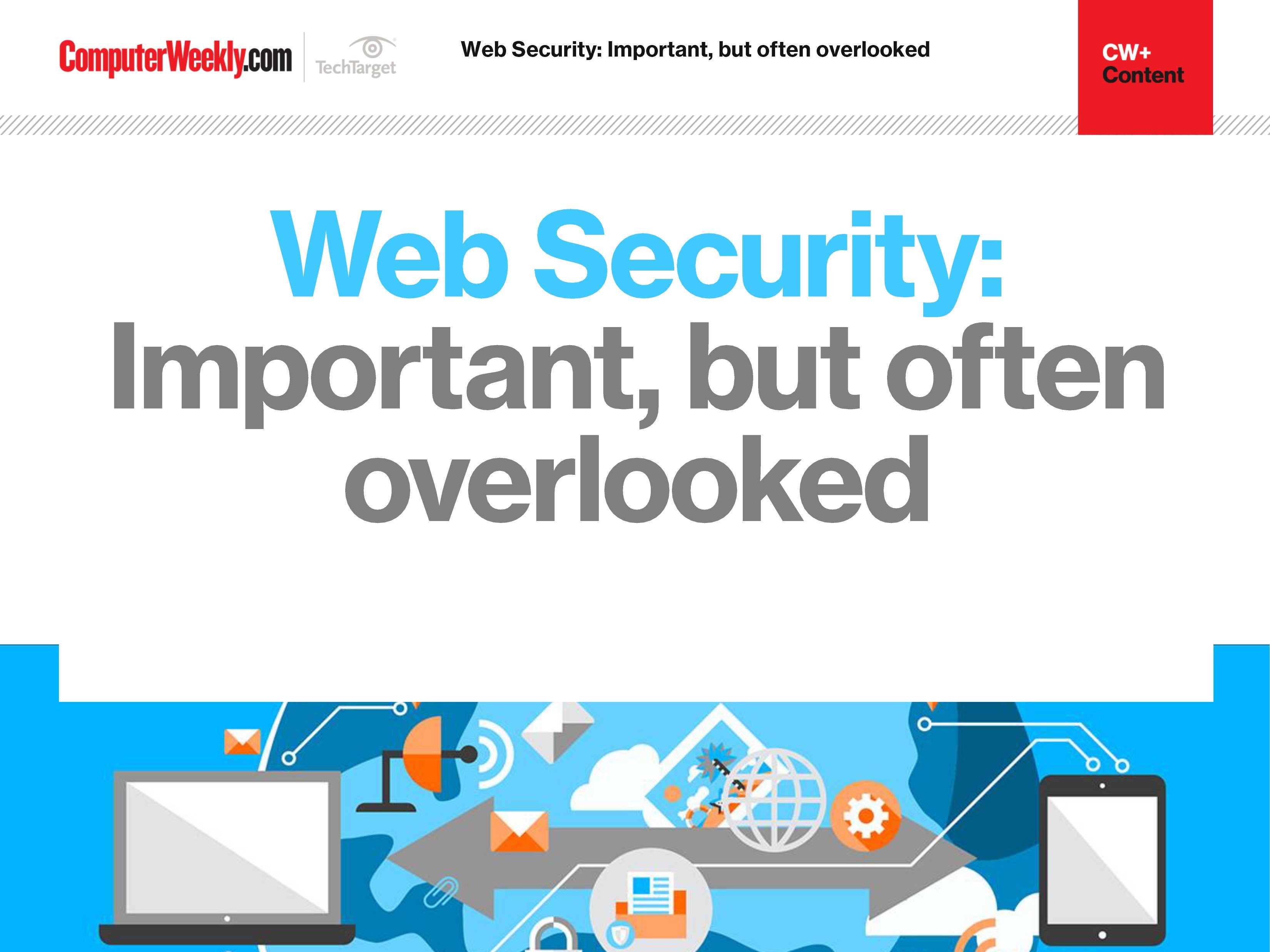 The importance of web security
Join us as we take a look at the different approaches you can take in order to bolster your web security. We find out how to identify and address overlooked web security vulnerabilities, how security controls affect web security assessment results and why web opportunities must be met with appropriate security controls.
By submitting your personal information, you agree that TechTarget and its partners may contact you regarding relevant content, products and special offers.
You also agree that your personal information may be transferred and processed in the United States, and that you have read and agree to the Terms of Use and the Privacy Policy.
Although this trend has been noted before, it became more pronounced in 2009, according to Symantec's latest Global Internet Security Threat Report.
This is having a significant impact on organisations outside those regions, said Kevin Hogan, senior manager security response for the EMEA region at Symantec.
Many organisations have offshore IT operations in countries such as India either directly or indirectly through outsourcing suppliers, he told Computer Weekly.
In malicious activity rankings, India moved up from 11th position in 2008 to fifth in 2009, while Brazil moved up from fifth position to third, according to the Symantec report.
"Security threats that have come and gone in other parts of the world often linger in emerging countries where they can be passed on to US and European companies through offshore operations," he said.
Organisations need to recognise their dependency on the security of their own offshore operations and those of their outsourcing suppliers, said Hogan.
"Some organisations that were affected by the December cyber attacks first reported by Google the following month were not directly targeted," he said.
An outsourcing organisation passed on the Hydraq Trojan infection of one of its targeted clients to other clients, providing evidence that this type of security risk is real, said Hogan.
Security risk assessments should, therefore, include an inspection of all offshore and outsourcing operations, he said.
Most of the other trends highlighted by the report remain largely the same as they have been for the past two to three years, said Hogan.
Targeted cyber attacks, for example, continue to be a problem, but awareness of this kind of attack has been heightened since Google announced publicly that it had been hit along with at least 20 others big US companies.
Although awareness of this type of attack is good, Hogan said it was important not to place too much emphasis on targeted attacks to the detriment of other types of threat.
The report also highlighted continuing trends of attack tookits making cybercrime easier than ever and the unabated growth of web-based attacks.
A toolkit called Zeus (Zbot) can be purchased for as little as $700 online to automate the process of creating customised malware for stealing personal information the report said.
Researchers also found that 2009 saw a dramatic growth in the number of Web-based attacks targeted at PDF viewers, which accounted for 49% of Web-based attacks, compared with 11% in 2008.
Read more on Hackers and cybercrime prevention