Java inventor James Gosling leaves Oracle
James Gosling, the father of Java, has announced he is leaving Oracle.
James Gosling, the father of Java, has announced he is leaving Oracle.
Gosling did not give any reason for the departure, but on his blog, he wrote, "The hardest part is no longer being with all the great people I've had the privilege to work with over the years. I don't know what I'm going to do next, other than take some time off before I start job hunting."

Download this free guide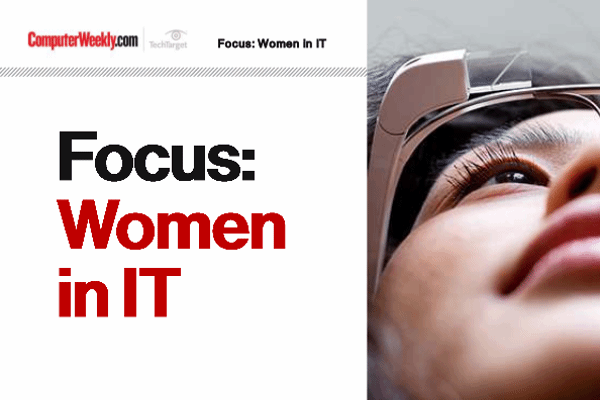 Shifting the landscape of gender and diversity
The number of women in tech in Europe is an average of 16%. This guide offers a collection of articles highlighting some of the prominent issues surrounding increasing the number of women in the IT industry.
By submitting your personal information, you agree that TechTarget and its partners may contact you regarding relevant content, products and special offers.
You also agree that your personal information may be transferred and processed in the United States, and that you have read and agree to the Terms of Use and the Privacy Policy.
Gosling joined Sun Microsystems in 1984 and is recognised as the inventor of the Java programming language, which was created in 1994. Before Java, developers had to write server-based applications to add interactivity and animation to websites. Java ran on a virtual machine on the client machine. Sun described the language as "write once, run anywhere", because so long as the Java virtual machine was available on the target hardware, the application would run.
When Computer Weekly interviewed Gosling in 2007 he said Java was still a significant force on the internet, despite numerous alternatives.
Gosling is not the only high-profile executive to leave Sun following Oracle's acquisition of the firm. Sun chief executive Jonathan Schwartz resigned in February 2010. And SGML and XML expert Tim Bray and Simon Phipps, former chief open source officer at Sun, resigned in March.
Read more on IT jobs and recruitment