Intel plans Atom app store online
Intel has announced plans for an online app store for the Intel...
This Article Covers
RELATED TOPICS
Intel has announced plans for an online app store for the Intel Atom processor to help boost the popularity and sales of a variety of netbook computers based on the chip.

Download this free guide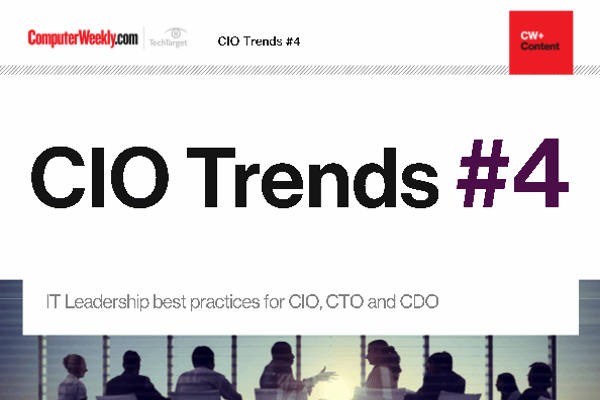 Stay on top of your game
Read about the latest trends and priorities of IT leaders: how to prepare for GDPR, make use of blockchain, transfer lessons from other sectors and become a hybrid IT and digital leader.
By submitting your personal information, you agree that TechTarget and its partners may contact you regarding relevant content, products and special offers.
You also agree that your personal information may be transferred and processed in the United States, and that you have read and agree to the Terms of Use and the Privacy Policy.
The move is part of Intel's strategy to boost personal computing devices based on its technology to become the netbook chip supplier of choice, according to US reports.
The initiative - backed by Acer, Asus, Dell, Adobe and Microsoft - was announced at the Intel Developer's Forum (IDF) in San Francisco.
Intel said these suppliers have committed to port their run-time environments to the Atom platform. The company is also hoping to see JavaFX ported in the future.
Paul Otellini, chief executive at Intel, told IDF attendees that Intel's goal is for developers to be able to write an application once and have it run on any device based on Intel's architecture.
Intel will provide tools for developers to build on the Atom platform for both Windows and Intel's Moblin Linux-based operating system, he said.
Read more on Mobile hardware