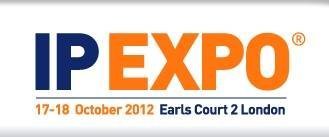 IP Expo 2012 recently opened its doors to 250 exhibitors and 12,000 visitors, who were interested in finding out everything they needed to know about IT infrastructure.
Taking place over two days, at London's Earls Court, the show offered 260 seminar sessions across 18 content theatres and a series of keynotes from industry speakers.
IP Expo 2012 News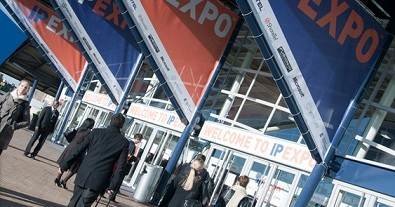 ZTE targets local government
Chinese firm ZTE is planning to grow its UK presence by selling its technology to local government and schools.
ZTE in call for reseller, distributor partners
Chinese telecoms, networking and mobility specialist ZTE Corporation announced its arrival in the UK channel at London's IP Expo 2012 event last week.
How Sega used Hybrid cloud to beat the Christmas sales spike
A combination of private and public cloud helped Sega hasten its games-testing process as well as bring agility, security and scalability to its IT.
Mike Lynch: Firms happy with 95% IT functionality should move to cloud
As more traditional business functions become cloud offerings, there are certain questions organisations need to ask before moving to the cloud.
Fibre channel is fine but wireless is now
A conversation with the head of sales at Cambium Networks about "why not wireless" and why our editor agreed before the sales pitch even began.
More News from Computer Weekly