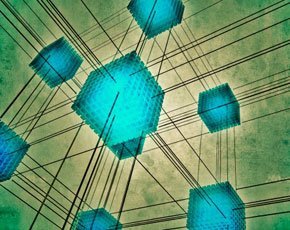 Software defined networking (SDN) allows network engineers to support a switching fabric across multi-vendor hardware and application-specific integrated circuits.
A network administrator can shape traffic from a centralised control console without having to touch individual switches.
SDN is also useful for maintaining service level in a cloud environment, by providing an API-enabled approach to manage the network and move workloads in a consistent way.
In this 11-page buyer's guide, Computer Weekly looks at how SDN can give IT administrators greater control over the network infrastructure and make it a far more flexible and agile part of the business.
News about Software Defined Networks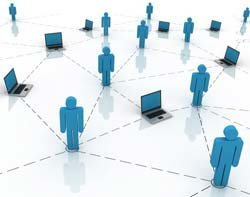 SDN will transform your network – but not just yet
Software-defined networking will revolutionise the router and switch business and wipe millions off costs. So what's holding it up?
Forrester report: Management tools to create a Workload-Centric Network
Creating a workload-centric infrastructure to serve the business requires the infrastructure to become standardised, self-service and pay-per-use, giving users rapid access to powerful and more flexible IT capabilities.
Quocirca: SDN will change the world of network professionals
Anyone who sees themselves as a network professional should be ensuring that they fully understand what SDN means for them and adapting to ensure that they still have a meaningful part to play in managing the future IT platform.
Preparing your teams for software defined networking
Infrastructure and operations (I&O) teams are aligning themselves and infrastructure around key workloads to drive greater simplicity and efficiency.
More news from Computer Weekly