Recycling personal data as "aid" to Africa
The current turmoil will lead to redundant corporate workstations and laptops being sold cheap or donated for charitable purposes. Computer Aid cleanses systems to the highest standards, using routines certified by CESG. Others do not – thus providing a source of potential earnings that will more than make up for any drop in cash donations


Download this free guide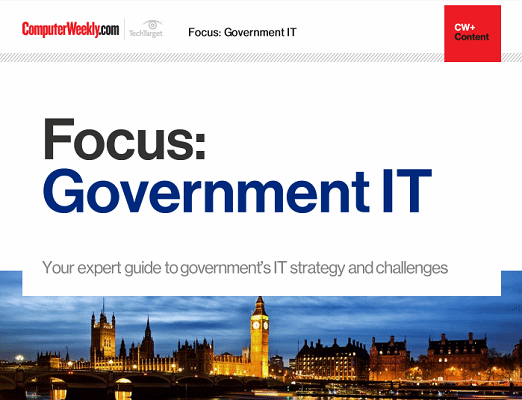 Government IT in post-Brexit Britain
Get an expert look at the government's ideas for a prosperous post-Brexit Britain as well as its ambitious 5G strategy. Features an interview with Sarah Wilkinson, chief data, digital and technology officer at the Home Office.
By submitting your personal information, you agree that TechTarget and its partners may contact you regarding relevant content, products and special offers.
You also agree that your personal information may be transferred and processed in the United States, and that you have read and agree to the Terms of Use and the Privacy Policy.
We have already read of cases of hard discs and laptops carrying banking information being sold on e-bay.
What happens to the systems of banks or brokers who go into administration?
The personal details of formerly high wealth individuals may well be the most valuable remaining asset.
Will the administrator sell these to the highest bidder?
Will the equipment also be sold to highest bidder – who will can costs by not cleaning it before selling on or exploiting tax breaks for charitable giving?.
The chief executive of Computer Aid is trying to get work done to ensure that equipment is not simply dumped by those claiming to be acting for charitable purposes. As part of this there is a petition on the Number 10 website. The Prime Minister has other priorities at present but action to protect personal electronic banking records needs to be part of the small print of rescue packages and negotiations with the Icelandic government and others.