Get your small firms broadband voucher "here"
Thank you to Ian Grant for blogging on the Small Firms Broadband Voucher scheme. It is a very clever concept and it is also very sensible to, for once, do a small scale pilot first. I note that there is one pilot in each of the "nations" that make up the United Kingdom. Do, however, note the very tight timescale. You only have a couple of days to register.


Download this free guide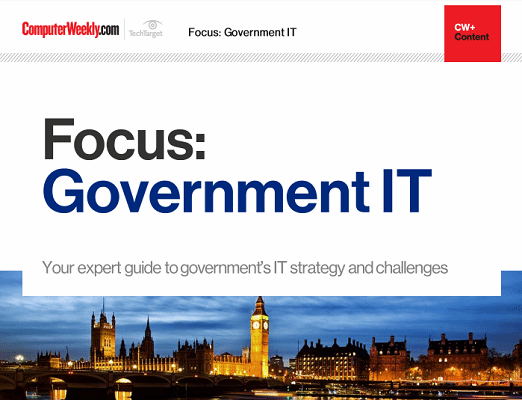 Government IT in post-Brexit Britain
Get an expert look at the government's ideas for a prosperous post-Brexit Britain as well as its ambitious 5G strategy. Features an interview with Sarah Wilkinson, chief data, digital and technology officer at the Home Office.
By submitting your personal information, you agree that TechTarget and its partners may contact you regarding relevant content, products and special offers.
You also agree that your personal information may be transferred and processed in the United States, and that you have read and agree to the Terms of Use and the Privacy Policy.