US fast-food outlet turns to social media to catch thieves
A US fast-food outlet in Boston has turned to YouTube, Twitter and Facebook in an effort to catch a gang of burglars.
The thieves tried to knock out a CCTV camera with a sledgehammer during the raid, now the Boloco burrito outlet is using the images captured in an attempt to capture them.

Download this free guide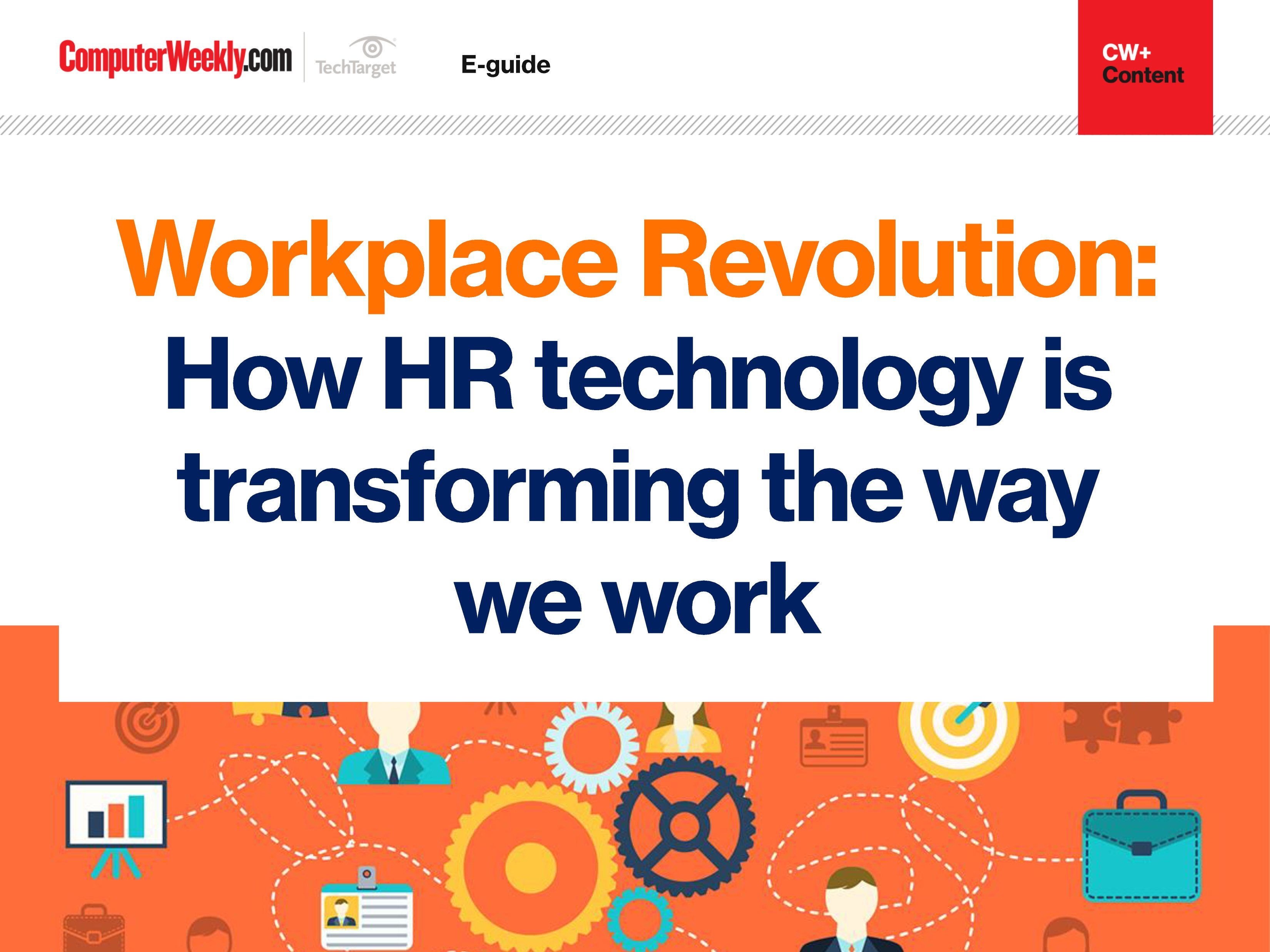 Is AI the future of HR technology?
Check out how advances in artificial intelligence, virtual reality and data analytics are helping to propel HR and therefore the workplace into the future.
By submitting your personal information, you agree that TechTarget and its partners may contact you regarding relevant content, products and special offers.
You also agree that your personal information may be transferred and processed in the United States, and that you have read and agree to the Terms of Use and the Privacy Policy.
The Boloco outlet has posted the surveillance video to the company's Twitter and Facebook accounts, and put up a $1,000 cash reward for info leading to the arrest of the suspects.
Ironically, if the thieving trio had ignored the CCTV camera, there would not be much to go on, but in making several failed attempts to knock out the camera, the face of one of the thieves is clearly visible, according to reports.