Skype removes offensive emoticons
Skype has removed a selection of its emoticons for fear that they had the "potential to offend some users."
Icons including a "smiley" faces showing the middle finger as well as emoticons (wtf) and (fubar) have been removed by Microsoft.
The one which confuses me is a pair of women's legs walking in high heels? Is Microsoft suddenly becoming feminist?
But the answer came in Skype's replacement emoticons which it has introduced recently. One in particular (shielddeflect) depicts Captain America and his shield which has clearly just rescued the damsel in distress from the perving eyes of the internet.

Download this free guide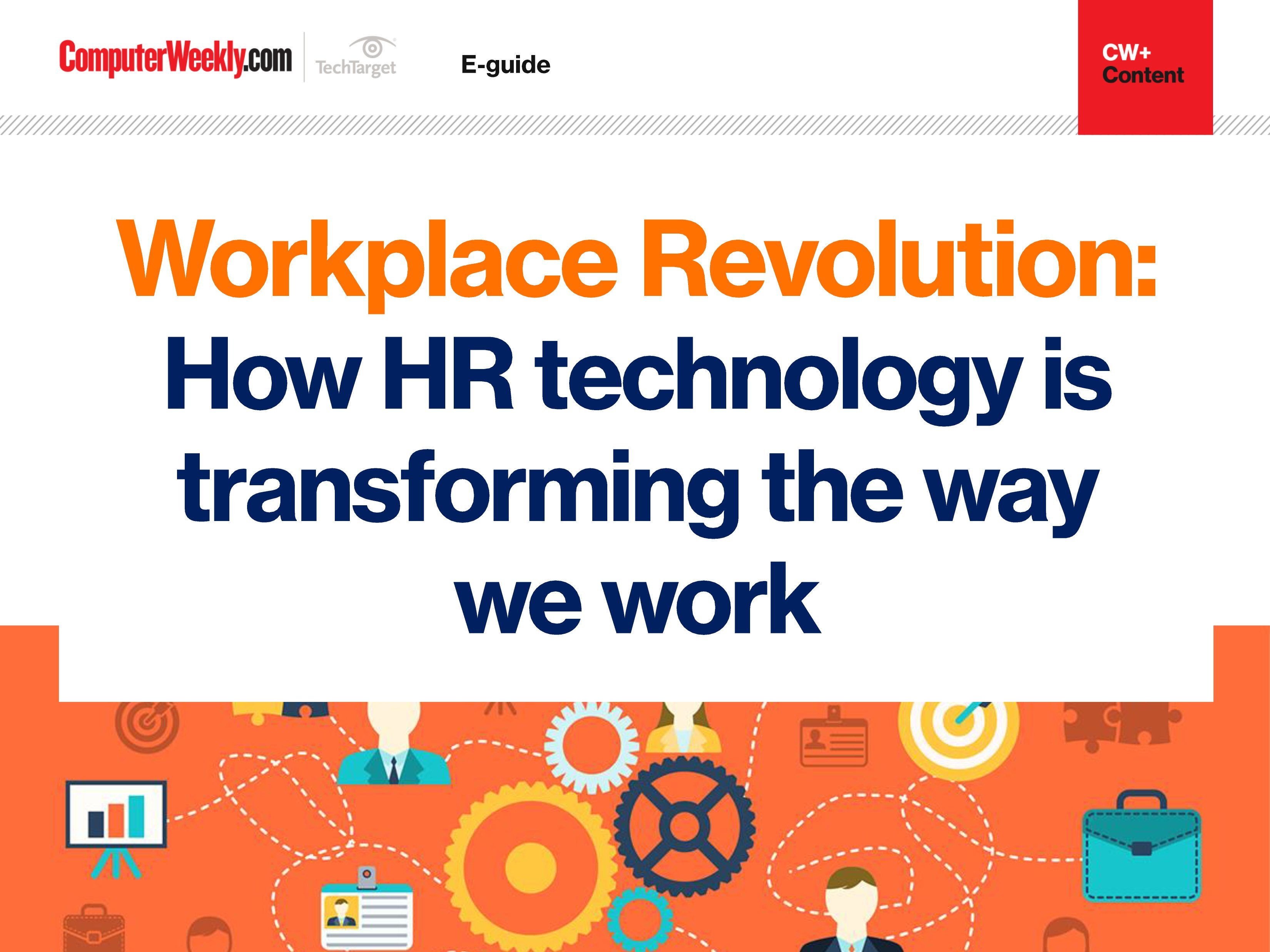 Is AI the future of HR technology?
Check out how advances in artificial intelligence, virtual reality and data analytics are helping to propel HR and therefore the workplace into the future.
By submitting your personal information, you agree that TechTarget and its partners may contact you regarding relevant content, products and special offers.
You also agree that your personal information may be transferred and processed in the United States, and that you have read and agree to the Terms of Use and the Privacy Policy.