Charity What About the Children is warning about the risks of giving young children smartphones, the BBC has reported.It's down to mother's ignoring their infants. Here in the busy Downtime office, there's always a risk giving our corespondents another smartphone to look at. Let me see…shiny box…shiny slab of plastic and metal with some whiz monkey glass and a couple of buttons you can't use without a finger pick. It's not exactly out of this galaxy is it? So why do the smartphone companies ignore me?

Download this free guide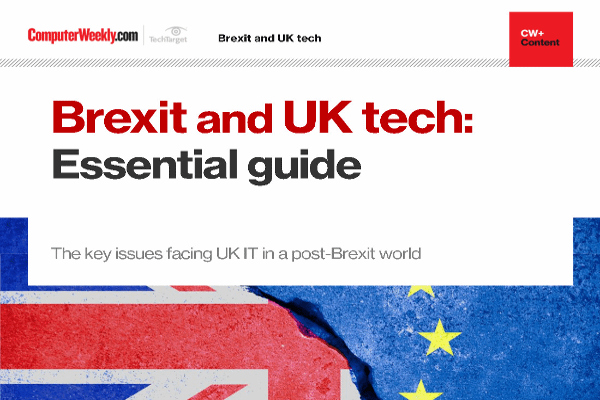 How to lead your organisation through Brexit
Find your way in the post-Brexit world and establish priorities in the face of uncertainty
By submitting your personal information, you agree that TechTarget and its partners may contact you regarding relevant content, products and special offers.
You also agree that your personal information may be transferred and processed in the United States, and that you have read and agree to the Terms of Use and the Privacy Policy.