80% of data centre spending goes on maintenance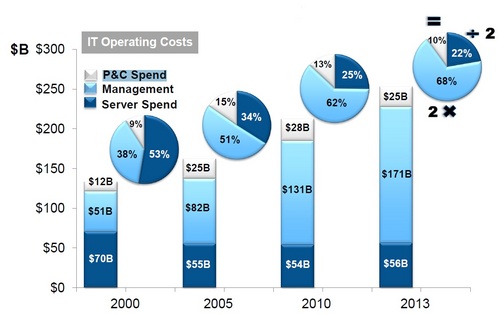 (Click on the image to enlarge)
Organisations are spending 80% of the data centre budgets on maintenance, says Chris Ingle, research director at analyst group IDC. And data centre maintenance budgets is set to grow as companies invest more their infrastructure. Its a simple equation: more infrastructure means more maintenance. His reasearch shows that data centres in the UK are an average of 9 years old. Because they use older equipment, its difficult for them to integrate the latest kit into their infrasctructure. Virtualisation, however, is helping datacentres keep costs under control, with 25% of company data centres virtualised by up to 70% or 80%.

Download this free guide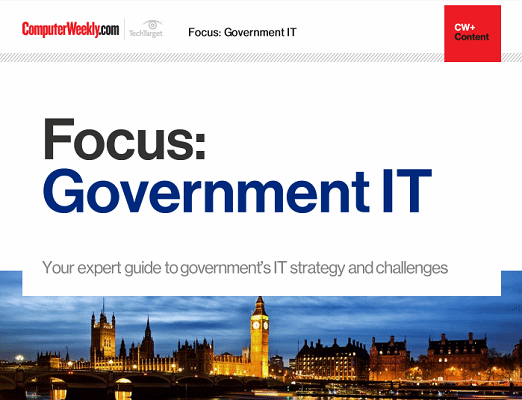 Government IT in post-Brexit Britain
Get an expert look at the government's ideas for a prosperous post-Brexit Britain as well as its ambitious 5G strategy. Features an interview with Sarah Wilkinson, chief data, digital and technology officer at the Home Office.
By submitting your personal information, you agree that TechTarget and its partners may contact you regarding relevant content, products and special offers.
You also agree that your personal information may be transferred and processed in the United States, and that you have read and agree to the Terms of Use and the Privacy Policy.
Source: IDC