FDM everywoman in technology awards 2016 winners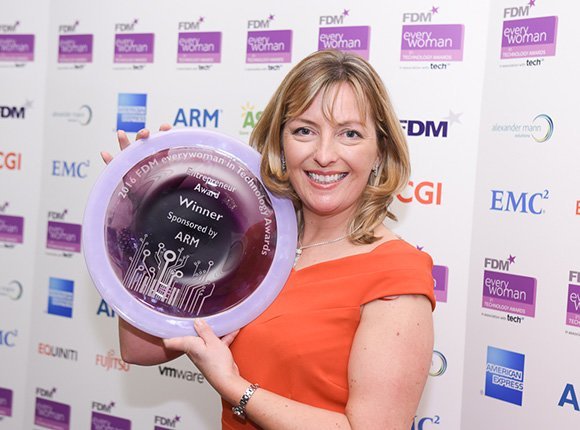 Source:
Photo by Steve Dunlop
The 2016 everywoman in technology entrepreneur award was sponsored by ARM.
Winner Lucinda Carney is from St Albans and is the CEO of Advance Change.
Advance Change was founded in 2009, and six years later has a 97% customer retention rate and is expected to reach a turnover of £1.3m in the next three years.
The awards, sponsored in 2016 by FDM, are designed to showcase many of the great women working in science, technology, engineering and maths (Stem) careers.
View All Photo Stories