FDM everywoman in technology awards 2016 winners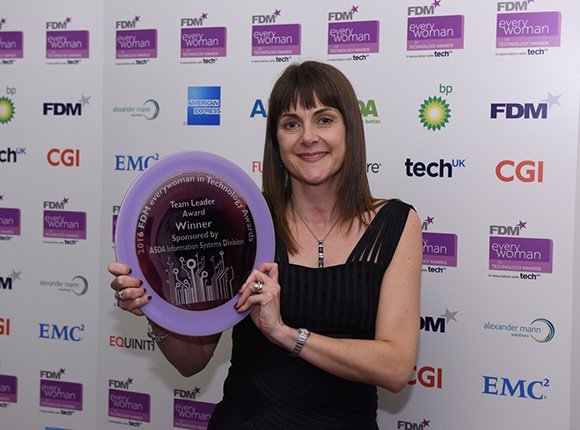 Source:
Photo by Steve Dunlop
The 2016 everywoman in technology team leader award was sponsored by Asda.
The winner, Vanessa Hackett from West Sussex, is the engineering director at American Express.
Hackett has spent the last year creating a software engineering team for the Benefits Management Product at American Express, which thanks to Hackett's team has now been delivered across 22 countries, 30 external bank partners and 400,000 of American Express customers.
The awards, sponsored in 2016 by FDM, are designed to showcase many of the great women working in science, technology, engineering and maths (Stem) careers.
View All Photo Stories