FDM everywoman in technology awards 2016 winners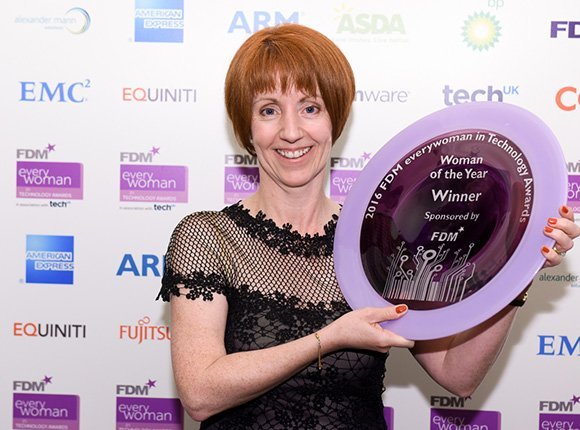 Source:
Photo by Steve Dunlop
Carole Mundell was chosen to be the woman of the year at the FDM everywoman in technology awards 2016.
Mundell, from Bath, is a professor of extragalactic astronomy and head of astrophysics at the University of Bath.
She works with a limited budget to find innovative approaches to finding technological solutions to scientific problems, whilst inspiring the next generation of scientists and changing the landscape for women in technology.
The awards, sponsored in 2016 by FDM, are designed to showcase many of the great women working in science, technology, engineering and maths (Stem) careers.
View All Photo Stories