FDM everywoman in technology awards 2016 winners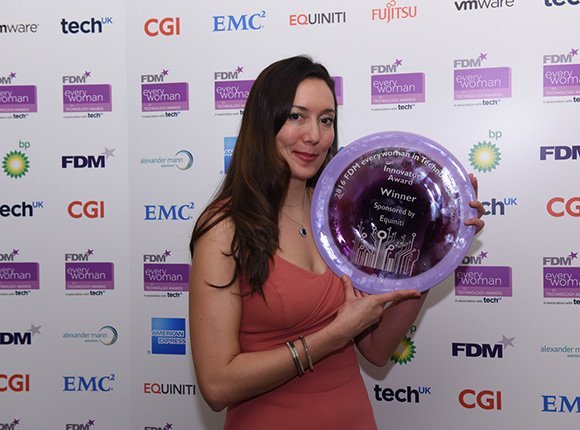 Source:
Photo by Steve Dunlop
The 2016 everywoman in technology innovator award was sponsored by Equiniti.
Winner Tania Boler, from London, is the founder and CEO, of Chiaro a product design company led by women which creates products for women designed to change lives.
The first product to come from Chiaro is a product that helps women to exercise their pelvic floor muscles called 'Elvie'.
The awards, sponsored in 2016 by FDM, are designed to showcase many of the great women working in science, technology, engineering and maths (Stem) careers.
View All Photo Stories