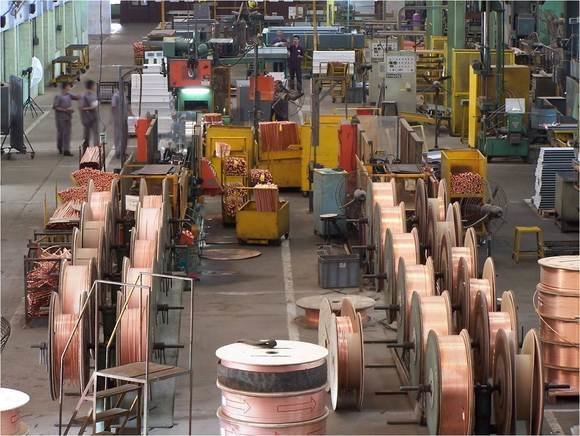 The Electrical, Mechanical and Refrigeration Business Group (EM&RBG) of Voltas caters to verticals such as steel, power, and construction (hospitals, hotels, large complexes, etc). As a projects-driven business, working capital management was the biggest challenge it faced.
Prior to BI solution implementation, EM&RBG personnel, using SAP ECC data, manually created zone-specific reports and consolidated them. The process was prone to errors. The group raised a demand for a solution that would help it to improve cash flow management with speed and accuracy.
Voltas deployed SAP BO to allow the EM&RBG team to capture details on a single dashboard using SAP's Xcelsius tool. The cash flow reports were created using WebI tool. The ad-hoc querying feature in the BI solution allowed quick reporting for business users.
Today EM&RBG is can weigh parameters like profitability of a particular project, its performance, branch performance, and compare the profitable projects, and measure their financial health. BI solution also helps its employees to monitor the division's cash flows.
E C Prasad, CFO, EM&RBG, Voltas Ltd, says, "Although our projects have long durations, it is important that we bid right. A small outside factor, such as appreciation in the dollar value, could affect our profitability."
View All Photo Stories