Everything you need to know about Windows 8
Microsoft's Windows 8 has finally been released. Here you find everything you need to know about Windows 8.
Introduction
The much anticipated Microsoft Windows 8 has been released, with its touch-control interface, and single operating system that works on desktops and mobiles. Microsoft has described parts of Windows 8 as the most important redesign, of its interface, in more than a decade. Find out all the Windows 8 news here, including a Windows 8 Buyers Guide, videos and tips.
2

Tips

-
Windows 8 Tips
News
Gartner has warned that for some users making the move to Windows 8 will have risks not yet worth taking and they are best to stick with the current version of the Microsoft OS Continue Reading
News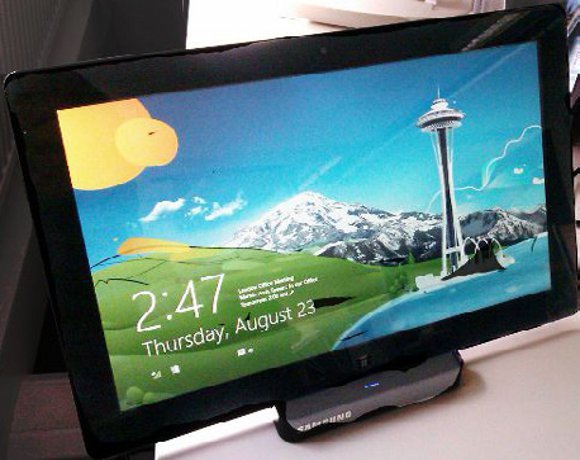 Businesses migrating from Windows XP should upgrade to Windows 7 rather than risk deploying Windows 8, says analyst organisation Gartner Continue Reading
3

A deeper look

-
Windows 8 Buyers Guide
4

Software development

-
Windows 8 Photos
5

Videos

-
Windows 8 Videos
Video
In this interview, Anand Krishnan, director, developer & platform group, Microsoft UK speaks about Windows 8 development
Video
Anand Krishnan from Microsoft's UK developer and platforms group discusses what Windows 8 will mean for the future of computing.