Essential guide to the EU General Data Protection Regulation (GDPR)
A guide to the new European Union data protection laws and how they affect your organisation
1

What you need to know

-
GDPR: What IT professionals need to know
What is GDPR, and what do IT leaders and IT professionals need to know about the new data protection laws?
2

GDPR compliance

-
Preparing for GDPR
All organisations face an onerous task to prepare for GDPR compliance - we examine the challenges

Download this free guide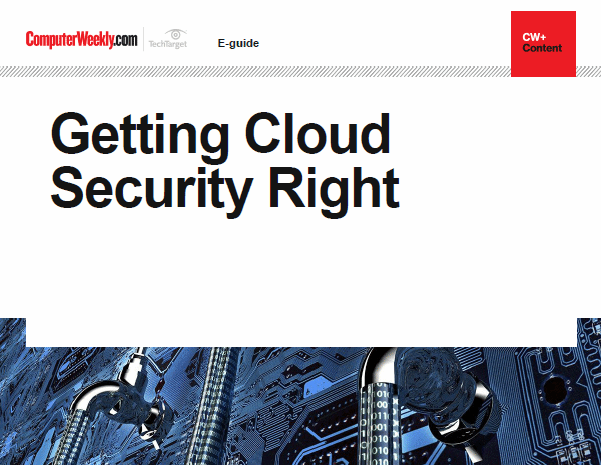 Getting Cloud Security Right
Let's face it, cloud security can be done very wrong. Let's learn to do it right. Regular Computer Weekly contributor Peter Ray Allison explores this issue, weighing up the questions organisations should be asking of their cloud service providers, and whose responsibility cloud security should be.
3

What GDPR means for you

-
GDPR: How it will affect your organisation
GDPR compliance is a critical task for every organisation - but what will be the impact of other issues such as Brexit, skills, or international trade? We look at the issues that affect you