The Internet governance debate takes place in cloud cookie land
It is a sobering thought that had Elizbeth 1st's spymaster, Francis Walsingham, had responsibility for enforcing copyright laws akin to those of today, we would not have had the plays of Shakespeare.

Download this free guide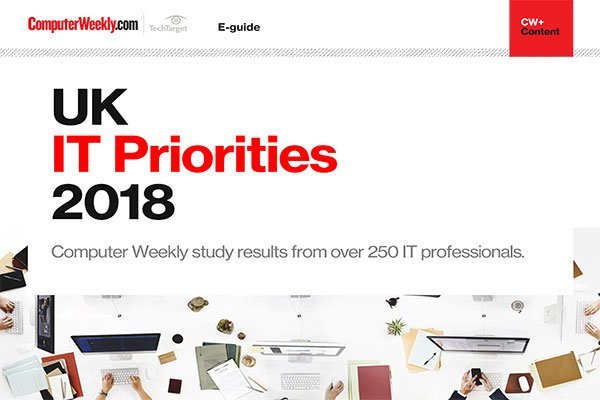 2018 UK IT Priorities survey results
IT organisations in the UK and across Europe are starting to accelerate the move to the cloud. Read more about the key areas in which senior IT managers are planning to invest in over the next 12 months.
I leave it to readers to ponder the implications for the future of the creative industries which politicians, and others, say are so important.
* I share the IPR on "cloud cookie land" with Chris Bazalgette, brother of Peter. Last night we sat next to each other at dinner and I referred to the debates on some of the topics discussed at the Parliament and the Internet conference as taking place in Cloud Cuckoo land. He said it sounded more like Cloud Cookie land. We agreed we should share the IPR.
In line with my own IPR policy I give free license to readers to re-use the term provided they give attibution and pay 15% royalties on any commercial income they derive from its use. Click here for other terms and conditions.
P.S. I will blog shortly on some of the more bizarre material presented at the P & I conference.