Who is your tech heroine for this year's Ada Lovelace day?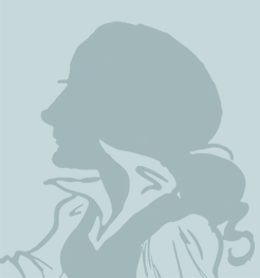 To celebrate today's international Ada Lovelace Day, I caught up with its founder (and tech heroine), Suw Charman-Anderson, to ask how the annual celebration of women in science and technology has evolved since its beginnings in 2009.
Ada Lovelace Day is an international day to celebrate the achievements of women in science, technology, engineering and maths.
Born Augusta Ada Byron, Ada is often referred to as the "World's First Computer Programmer" following her work on Charles Babbage's early mechanical general-purpose computer, the analytical engine. She was the daughter of poet, Lord Byron.
Every year, Ada Lovelace Day invites people to share their stories about a woman – engineer, scientist, technologist or mathematician – who has inspired you to become who you are today.
Suw says she's been working to bring more of the celebrations online this year.
"In 2009, Ada Lovelace Day was very much an online thing. It was an idea that grew organically, almost without any help and it was amazing to see how enthusiastically people picked up the baton and ran with it," says Suw.
She adds, "Last year, the emphasis seemed to shift a little bit to encompass offline, with a number of events around the world to celebrate the day. But we're also refocusing our online activities," she says.
A new site has been created to provide an archive of previous year's posts and to allow women to create 'Heroine' profiles and become part of the Ada Lovelace Day directory.
"The site is very much in beta at the moment – we have a lot more functionality that we want to add, which we'll work on over the coming months. I want the site to be much more of an evergreen resource for girls and women, something they can come back to again and again."
Suw's Ada Lovelace Day heroine this year is Emily Cummins, a 24-year-old inventor of a sustainable fridge, suitable for use in rural Africa.
Emily was named one of the Top Ten Outstanding Young People in the World 2010, won the Barclays Woman of the Year Award 2009 and was Cosmopolitan magazine's Ultimate Save-the-Planet pioneer in 2008.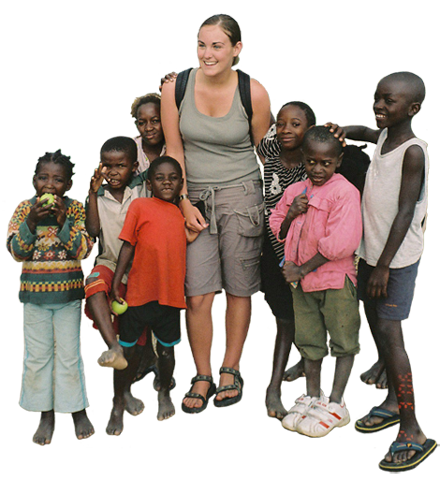 Suw adds, "I just think Emily is flat-out amazing, and a great role model for girls and women who, deep down, just want to get out into the garden shed and start tinkering. I was quite lucky growing up that my dad was more than happy to teach me how to use power tools. Indeed I learnt to solder and make circuit boards before I learnt to drive, but it's easy as you grow up to leave these things behind. Emily shows us just what women can achieve, given the room to experiment and invent."
Suw thinks it's important to recognise such role models as Emily working in fields of science and technology.
"We all need role models and inspiration. It can be tough and lonely, ploughing your own furrow in a male dominated field, and I think it helps to know that there are other women out there who are facing the same challenges. And, of course, it doesn't hurt to show the world that women can achieve real success, making significant discoveries in these traditionally male areas," she says.
BCSWomen are running a series of events today to celebrate.
Don't forget to nominate women working in technology for the Everywoman in Technology Awards 2012. Deadline is 25th November 2011.