'No quotas or ratios, just cultural change', says CBI president in call to action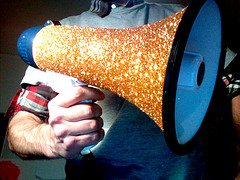 In the spirit of celebrating empowered women after TEDWomen, business lobbying organisation, CBI, has spoken out over the lack of women on exec boards, launching a call for action for all listed companies to measure progress of getting female employees to the top table.
"What is needed is cultural change, not quotas, ratios or tokenism," says Helen Alexander, CBI president.
See the BBC News report, here.
Does this suggest a need to move away from comparative gender percentages, particularly in the IT industry?
Will a "cultural shift" be better than an enforced quota for encouraging businesses to hire more women for top jobs?