Avanade sets up women in IT initiative to increase number of female staff from 14% in UK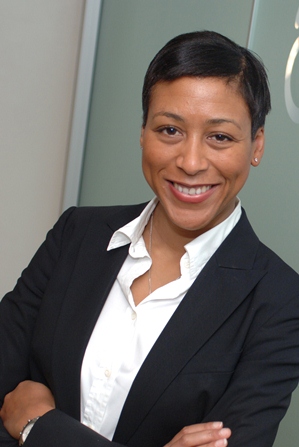 Business technology services firm, Avanade, has launched a new initiative to tackle its lower than average number of female staff.
Only 14% of Avanade's workforce is female compared to an average of
35% of IT staff being women across Europe. "As an IT firm, we're not capturing all the talent we can from the market," says Pamela Maynard, general manager at Avanade UK.
She says Avanade's brand presence isn't strong among women and, being a technical organisation, the company's recruitment targets university courses that have low female attendance, such as maths and science courses.
"The other piece is that women aren't totally aware of other skills and capabilities we need, such as project management and business processes," she adds.
Pamela believes it's starting to change as more women are joining the company, especially for business analyst and project management roles.
She says the initiative responds to the need to further harness women's talent within its organisation.
The first Avanade event took place in Germany a couple of months ago for female students from across Europe, including the UK. The company is also introducing an internal mentoring programme for junior members of staff joining the company or women returning from maternity leave.
Pamela believes it's important for women to have career role models. But more than simply attracting candidates, she thinks it's important to attract women to the company to bring a new mind-set.
"Women think and behave in a different way in way they collaborate and consult. It can be very important in the workplace. Without that, you're missing a trick in terms of maximising skills available to you," she says.
Pamela studied business studies at university before joining Oracle in management consulting role through a graduate scheme. She learnt to develop software and eventually moved to Ernst & Young's consulting arm. After being bought out by Capgemini and doing various consulting roles, Pamela was headhunted by Avanade.
She says she rarely "looks outside" her role but has considered working towards a CIO role having worked with many CIOs and suppliers on the other side of the table.
UPDATE: Couple of pictures of Avanade's first women in IT meeting in Germany.