Google Voice - Not ready for enterprise primetime
A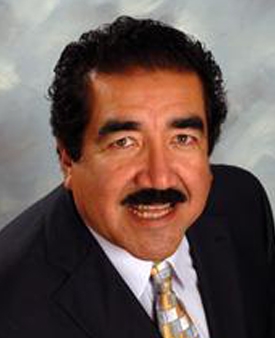 Guest Blog from Ovum
By Mike Sapien, principal analyst
Over the past few years, Google has been introducing Google Voice on a trial, invitation-only basis. Although Google Voice doesn't quite measure up for the enterprise market, it does include some very attractive features and services, particularly for smaller businesses. In addition, the service portal and customer interface and its integration with other Google services is a strong service delivery model for many future and emerging cloud-based services.
Customers can add features like instant messaging and voicemail management, and integrate other services (e.g. email, chat). Although Google Voice is only available in the US and doesn't cover many rural markets, it will still attract many customers that will experiment with the current services and learn how many of them might be integrated and delivered in the future. Larger enterprises may require more coverage, number portability, and increased features, but they will still put pressure on other providers to offer the integration, online portal, and customer control that Google Voice provides.
Lessons for the telcos
Although Google Voice may not pose an immediate threat to most enterprise voice providers, telcos should take note of the lessons to be learned. The service may be limited and not provide full traditional voice, but the integration of unified communication services, its online portal, and cloud architecture are strong examples of how future services may be delivered. Despite its limitations, Google Voice has created an experience for customers where they can order and control their own services, hosted by a provider.
The next steps for Google Voice
The main strength of Google Voice, in addition to its online portal and customer interface, is its integration with other Google applications and services (e.g. email and chat). However, Google Voice must address its significant service limitations – lack of rural coverage, the need for other services (landline, mobile) for service termination, and the lack of number portability – for the larger enterprise market and before global expansion of the service. Recent developments address some of these limitations (e.g. Sprint phones with Google Voice support) and will help to enhance the basic offers.
Download Ovum's report on Google Voice (Requires registration).
——————————————————————————————————————-
Sign-up to Computer Weekly to download more articles from Ovum analysts >>
Storage challenges for server virtualisation
Cloud Computing – 10 tips for IT departments and suppliers
Security trends to watch in 2011
Business tips for using SMS and web chat
The cloud compuing strategies of major telcos
Using datacentre automation to cut running costs
Network sharing – is it time to rethink the structure of the mobile industry?