Integrating IoT into the business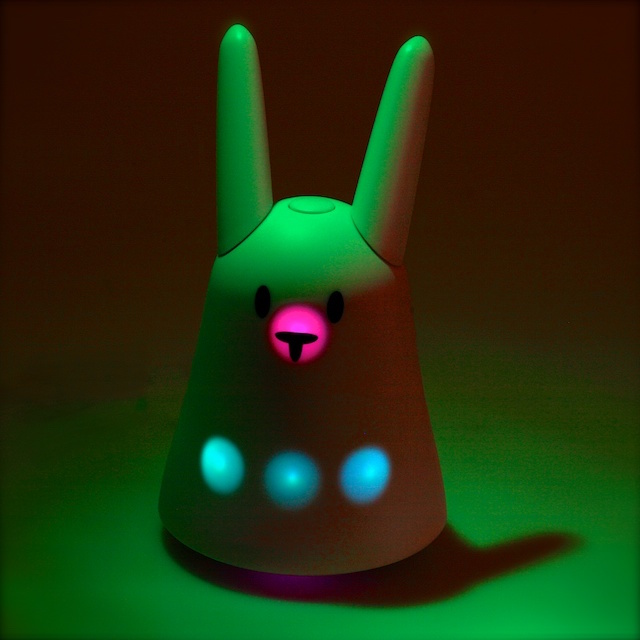 The Internet of Things is the latest tech sector 'must have', with some even claiming organisations need to have a CIoTO (Chief IoT Officer). However, this is unnecessary and completely misses the point. The IoT is not separate or entirely new (being in essence an open and scaled up evolution of SCADA – supervisory control and data acquisition), but it is something that has to be integrated into the wider set of business needs.
As an example of potential, take a look at something going on in the hospitality sector and how innovative technologies and IoT can be incorporated.
At one time booking hotels was a hit and miss affair conducted pretty much over the phone or via a visit to a third party travel agent. Now we have online direct booking, price comparison aggregators that search widely and the online brokering or 'sharing economy' with things like Airbnb.
Technology is starting to make an impact, but queuing for check-in at a desk is still more widespread than receptionists wandering around with tablets, or directing guests to self-serve on touch screen kiosks. In-room use of phones, internet access and TV (with varying amounts of paid for movies) have become commonplace, but controlling the lighting and air-conditioning is still a case of hunt for the right switch or dial or click and hope – unless you are staying in really expensive places.
'Things' appear to be changing and a small number of (still low budget) Premier Inn locations are now 'Hub Hotels'. These have kiosks for checking in and creating a room card key, and while it's still possible to interact with the room facilities though old fashioned switches or TV remote control, there is an app. It works on Android, Apple's iOS and yes, even on a smart watch. This app wirelessly connects guests to 'Things' in their rooms and allows them remote control and information access.
This might only be a first step, but it pulls together several aspects of innovative IT; wearable, mobile, IoT, touch interface, self-service and the inevitable cloud of services to back it up. However, rather than focussing in on any particular one of these technologies, the focus is quite rightly on customer experience – it is all about hospitality after all.
There is also the impact it has on running the business, efficiency, cost savings and therefore improved competitiveness is what is a crowded sector. It has an impact on staff too, and although efficiencies such as self-serve check-in gives an opportunity to reduce staff numbers, it also allows progressive thinking organisations to enable their staff to do more, and act more as welcoming hosts, rather than performing an administration role.
Interesting that a budget hotel would focus on improving service and competitive differentiation rather than just technology and cost cutting, but this is where the IoT can have a far greater impact than the futuristic scenarios often played out by the PowerPoint decks of IoT vendors.
Organisations looking to benefit from the IoT opportunity need to think a bit differently about what they are doing, and the answer is not to start with a CIoTO, but with more integrated business thinking which can encompass a range of technologies that gather more data, permit more remote control, and are managed centrally.
Some steps any organisation looking into IoT could take would then be:
Prioritise understanding of the core business processes that are resource intensive or time consuming.
Identify intelligence gaps about what real-time information is available into how those processes are faring and how they might be better understood.
Find out where third parties (in particular customers) feel they do not have sufficient control or information.
Take a holistic approach to understand the whole range of internal systems would be impacted by the two previous steps – more information, more remote control – and plan a strategy that encompasses this bigger picture and abstracts overall control.
Implement an element of the strategy to test out a) if customers like it, b) if the organisation can manage and cope with all the extra information generated, and ultimately c) if it makes a difference to the business.
Refine and repeat
Too much focus on exotic applications and devices or a perceived need for specialist or segregated roles undermines the reality of the benefits that might be available. The IoT, perhaps even more than many other technology advances, needs to be 'embedded' – not simply in devices, but in business processes, and that's where the effort needs to be into first, not the technology.
With its interesting line-up of speakers and exhibitors, those investigating IoT for business might want to head along to ExCel in April for Smart IoT London, which is open for registration here.