What's the problem with DevOps?
There's a small problem with DevOps; for some at least… DevOps is just a bit too much Ops and not quite enough Dev.
It looks good on paper and the "blending" of software application development and systems operations team functions into the spiritual portmanteau that is DevOps should be good news for everybody.
Orchestration, IT automation & release management
But, of course, in reality, software application developers still "throw applications over the wall" to Ops despite the best efforts of those vendors in this space who seek to provide so-called "orchestration", IT automation and release management tools.
Naysaying aside though, DevOps darling Opscode is pointing to what it calls "soaring adoption" for its Enterprise Chef automated configuration management and application delivery product which works across large-scale virtualised infrastructures.
NOTE: Chef is an open-source systems management and cloud infrastructure automation framework created by Opscode — Enterprise Chef is, unsurprisingly, the paid for enterprise version.
DevOps as a two-department function is able to use Chef to deploy and manage servers and applications (both in-house and in the cloud) — and what are known as "cookbooks and recipes" exist to tell Chef how each node in an organisation should be configured.
Chef: a primary automation platform?
The firm asserts that European companies are using Enterprise Chef as their "primary information technology automation platform" for both infrastructure and applications.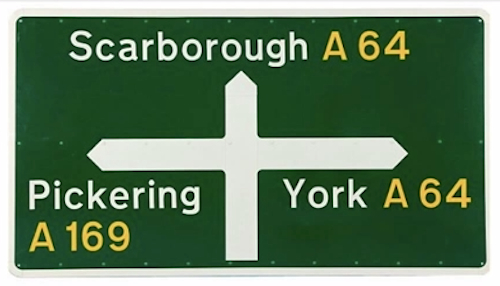 Mini Case Study
PaddyPower is Ireland's largest bookmaker, serving Ireland and the UK with online, mobile, and physical retail outlets. To squeeze their cycle times from concept to cash, the sports betting company deployed Enterprise Chef combined with Cloudify to automate resource configuration and application delivery for its CloudStack infrastructure. Using Enterprise Chef, PaddyPower created a continuous delivery workflow capable of deploying app updates in minutes instead of days.
So does DevOps have a problem?
Well yes, nothing is perfect.
But as it now becomes physically impossible to manually build, test, and deploy fast Agile cloud-based applications across an heterogeneous infrastructures… perhaps we still need to give DevOps peace a chance.