Veeam cleans up dirty backup worries on Linux
Veeam Software describes itself as the company that delivers 'availability for the always-on enterprise' — so much so, it has even trademarked the phrase.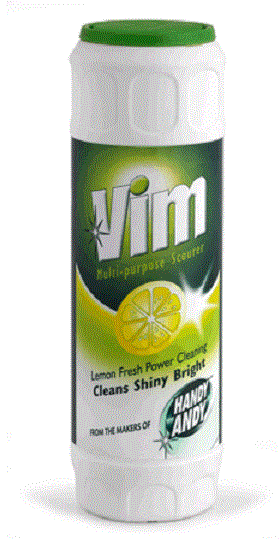 The firm's Veeam Backup for Linux is a free standalone 'agent' (i.e. a piece of software intelligence with a specific role) designed to handle backup and recovery for Linux servers running in public cloud instances.
It also works the 'few' remaining physical Linux servers running on premises.
Ditch your dirty old back up
Customers can use this tool to back up individual cloud instances and restore them as bright shiny new instances on premises, or back up on premises and restore in the cloud.
The company reminds us that Linux remains the go-to choice for the cloud, with 75 percent of enterprises reporting they use Linux as their primary cloud platform.
Manual intervention hassles
"Backing up and recovering Linux servers is often a complicated and costly process, frequently needing manual intervention or consuming too much of an IT administrator's time," said Doug Hazelman, veep of product strategy at Veeam.
"Moreover, as hybrid cloud increasingly becomes the industry standard and more enterprises look to run more workloads in the public cloud, it is important to ensure that these public cloud server instances are backed up and can be recovered easily and quickly in order to ensure availability and avoid business disruption."
Hazelman insists that the 'Veeam community' has asked his team for an easy to use tool to ensure the availability of their Linux cloud instances and restore them anywhere.
As such, Veeam says it is not only meeting this need, but are also adding a portfolio of free tools.
Image credit: Unilever