Ubuntu 10.10 Server Edition: free cloud power for an hour
Canonical, the company that provides engineering services to the open source Ubuntu operating system community is whetting our mid-week appetites this morning by letting us know about the upcoming availability of Ubuntu 10.10 Server Edition, which will be free to download this coming Sunday.
Ruining your weekend plans and providing superb development and deployment options for public clouds at the same time, the new product also comes with a special offer from Canonical called the 'Ubuntu Server on Cloud 10' programme.
From the launch on 10.10.10, anyone will be able to try out Ubuntu 10.10 Server Edition on Amazon EC2 for free for one hour.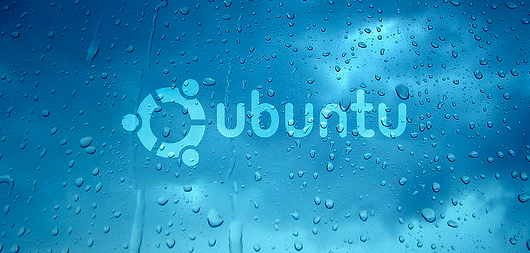 The company says that through this limited offer, visitors to the download pages will now be able to choose to experience the ease and speed of public cloud computing and Ubuntu.
Canonical's official statement on this news reminds us that Ubuntu 10.10 Server Edition is already one of the most popular operating systems on Amazon EC2 and that this edition sees kernel upgrades, more configuration options at boot time and the ability to run the AMI (Amazon Machine Image) off-line on a KVM-virtualised machine.
The company says that this latter feature means users can test and develop on local servers before pushing to the public cloud — and that this is "true hybrid" cloud computing.
The infrastructure layer is the enabler of cloud computing and Ubuntu 10.10 is leading the way to put open source at the heart of those efforts," said Neil Levine, VP of corporate services at Canonical.
Ubuntu 10.10 Server Edition, including Ubuntu Enterprise Cloud, will be available for free download from Sunday 10th October.