The whole enchilada - spicy software testing with extra salsa
Open source software testing provider PushToTest has posted a blog on its website entitled The Whole Enchilada – Test Orchestration, The Missing Link?
The company is suggesting that the open source community's ability to work with application testing technologies will enable organizations to reach new levels of application delivery reliability in the year ahead.
OK – that's a great "wave of a magic wand" kind of statement – how exactly?
PushToTest asserts that new innovations in testing will come about due to what it calls the adoption of Test Orchestration.
Many organization's require interoperability and integration with a wide array of technologies. PushToTest says that it has experience of the diversity of methodologies, test tools and techniques used. For example, many projects at one company focus on Service Oriented Architecture (SOA), while another might deliver excellent Rich Internet Application (RIA) based solutions.
The company suggests that a common framework needs to emerges to support the diversity here and orchestrate testing across different methodologies, technologies, platforms, application development role and languages — this holy grail of development being therefore, the whole enchilada, with extra chilli sauce.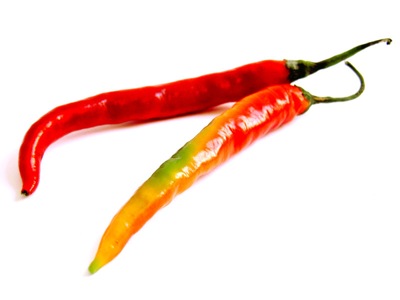 The framework for software development in this environment (according to PushToTest) includes several components – here we have listed two:
* Test Management – to manage requirements, to identify test coverage, manage test efforts, and provide management with business risk assessment inputs.
* Continuous Integration (CI) – to automate software builds and testing as developers commit changes to the repository.