The good, the bad and the ugly of NHS open source adoption
The drive to bring open source technologies into focus for public services and the NHS in particular has been a recurring theme for more than half a decade now.
VP of Harris Healthcare EMEA Wayne Parslow has been calling on the NHS to "embrace" open platforms, standards and software — but he also heeds that we need to take care.
Parslow has spoken out on PublicService.co.uk highlighting the general reduction in software license fees that should be possible with any move to open technologies.
There is also huge potential for the NHS to develop more custom built applications and IT solutions bespoke to its core needs.
Crucially here, these could be systems that are designed, built & developed, deployed and augmented/refined more closely and organically than ever before if the "spectre of vendor lock in" is removed.
There is also a (potential) cross-compatibility benefit possible if the multifarious levels of different NHS organisations no longer have to deal with a number of incongruent individual separate commercial vendors' technology stacks.
It could also circumvent the "one size fits all" contracts challenge that we find when we look at initiatives such as the National Programme for IT.
However, says Parslow, one of the counter arguments of moving to open source is that at a time of dwindling resource, "The onus could shift to the NHS to develop and support IT systems themselves."
"Not only could this leave NHS organisations (or providers) feeling overwhelmed but also some suppliers threatened and obliged to make their systems open source or place a far greater emphasis on services, consulting and support rather than the provision of products," he added.
Parslow advises that the NHS should walk before breaking into a canter.
Clearly, we need to understand the wider implications of open source adoption right across the breadth of the NHS before we launch into any mass rollout.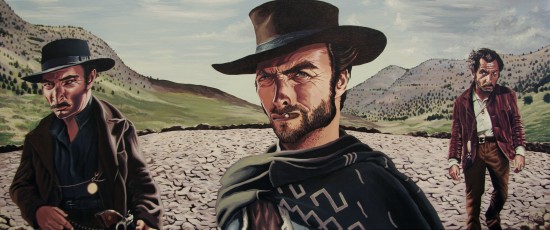 Image by Justin Reed