Stormy Peters heads Cloud Foundry developer relations
News from last month, but important enough to revisit — Cloud Foundry Foundation has appointed Stormy Peters as vice president of technical evangelism.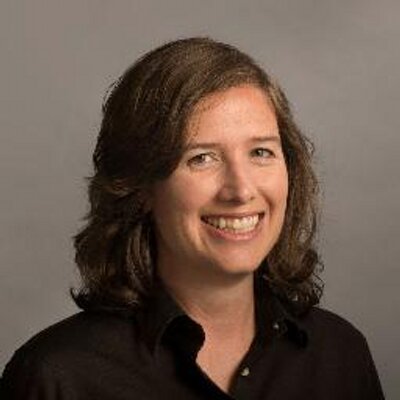 Peters is a prominent Free and Open Source Software (FOSS) advocate, she co-founded the GNOME Foundation.
What is Cloud Foundry?
Cloud Foundry is an open source cloud native application platform i.e. a PaaS (platform as a service).
Some PaaS offerings have limited language and framework support, do not deliver key application services, or restrict deployment to a single cloud —-
—- as an open PaaS, Cloud Foundry provides a choice of clouds, frameworks and application services.
2,100 developers
Peters will build and lead the Foundation's efforts to strengthen and grow a Cloud Foundry community that has now 'organically grown' to more than 2,100 contributing developers worldwide.
"I'm drawn to the mission and the people at the Cloud Foundry Foundation," Peters said.
"Collaboration is key as we move from desktop apps to cloud apps. The Foundation understands the importance of a common, shared open source framework so that people and companies can focus on creating new applications, not in reinventing the ecosystem. We are putting the structure in place to foster long-term, community-powered success."