SUSE enterprise storage 2: revenge of the Ceph
SUSE has announced its Enterprise Storage 2 product.
This is the latest version of its self-managing, self-healing, distributed software-based storage solution for enterprise.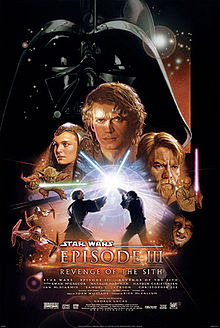 It is the first (and only) Ceph-based solution with heterogeneous operating system support.
What is Ceph?
Ceph is a distributed object store and file system designed to provide performance, reliability and scalability — it provides access to objects using native language bindings or 'radosgw', a REST interface that's compatible with applications written for S3 and Swift.
The new SUSE release is intended to give users the ability to deploy software-defined storage with less cost.
"Software-defined storage promises to change the economics of enterprise storage infrastructures," said Roger Cox, research vice president, data center convergence, at Gartner.
Commodity off-the-shelf servers
Powered by Ceph, SUSE Enterprise Storage 2 is uses commodity off-the-shelf servers and disk drives.
Ralf Flaxa, SUSE vice president of engineering has commented, "With the majority of enterprises planning to adopt software-defined storage in the next few years, it is emerging as the method of choice for companies looking for cost-effective, enterprise-grade storage."
Image: Wikipedia