Red Hat embraces adjacent ecosystem CentOS
Red Hat and the CentOS Project are joining forces to build a new CentOS.
The CentOS (Community ENTerprise Operating System) Linux distribution is a stable and "reproduceable" platform derived from the sources of (and functionally compatible with) Red Hat Enterprise Linux (RHEL).

Download this free guide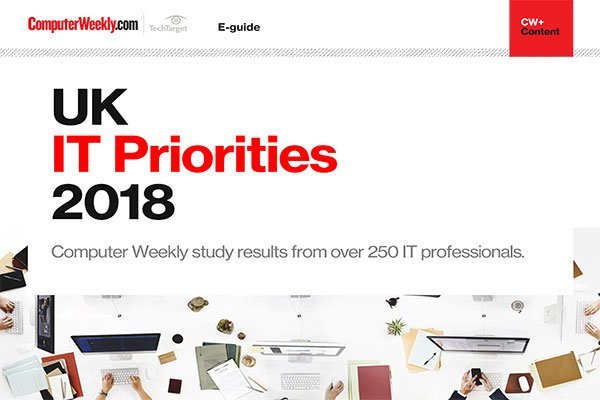 2018 UK IT Priorities survey results
IT organisations in the UK and across Europe are starting to accelerate the move to the cloud. Read more about the key areas in which senior IT managers are planning to invest in over the next 12 months.
NOTE: Since March 2004, CentOS Linux has been a community-supported distribution derived from sources freely provided to the public.
Red Hat says it will contribute its resources and experience in building open source communities to the new CentOS Project to help establish more open project governance and a roadmap.
According to the official press statement, "With Red Hat's contributions and investment, the CentOS Project will be able to expand and accelerate, serving the needs of community members who require different or faster-moving components layered on top of CentOS, expanding on existing efforts to collaborate with open source projects such as OpenStack, RDO, Gluster, OpenShift Origin, and oVirt."
A more incisive overview of this news is provided by Red Hat cloud evangelist Richard Morrell in this podcast which is presented from a purist and core developer level perspective (jump to 4 mins 30 seconds for the interview with the Centos project lead Karanbir Singh).
Stephen O'Grady, principal analyst, RedMonk said, "Though it will doubtless come as a surprise, this move by Red Hat represents the logical embrace of an adjacent ecosystem. Bringing the CentOS and Red Hat communities closer together should be a win for both parties."