Rackspace: APIs need (cloud uptime) love too
Rackspace has updated its eponymously named private cloud (powered by OpenStack) with a 99.99 percent OpenStack API uptime guarantee.
A what?
An API uptime guarantee.
What's that?
Well, thanks for asking… okay so Application Programming Interfaces (APIs) form an essential communications bond between different software program elements and data streams with their ability to 'speak' to required information components.
In terms of typical use, APIs are released to programmers who will be involved with third-party development in some way and/or as part of a software development kit (SDK) or as an open API (usually published on the Internet itself).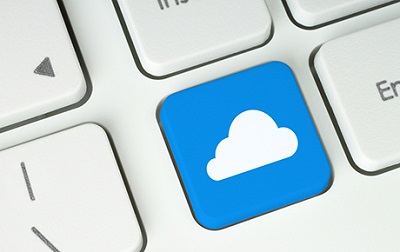 Do I need to know more?
Well yes, a bit.
The API defines the correct way for a developer to write a program that requests services from an operating system (OS) or other application.
APIs are implemented by function calls composed of verbs and nouns.The required syntax is described in the documentation of the application being called.
I thought you were going to explain "API uptime" though?
Oh yes, sorry, we will get to that now.
As a key element of a wider Service Level Agreement (SLA), API uptime expresses an interface's availability within a service-based computing system where program components are made available from the cloud.
Okay thanks, wasn't this a Rackspace story though?
Yes sorry, let's get back to that.
Rackspace VP of technology Nigel Beighton says that his firm's news is an "important indication" that OpenStack is maturing fast.
"Today businesses don't want to be tied into proprietary systems that stifle innovation and agility, so the principles of an open source platform that is easy to implement, massively scalable and feature rich is increasingly attractive. The fact that we are also offering unprecedented API uptime guarantees for our private cloud is testament to our faith in the capability of the platform," he said.
The offering combines expertise, services and guarantees with the OpenStack Icehouse release.
The Rackspace Private Cloud 99.99 per cent OpenStack API uptime guarantee is designed to scale to hundreds of nodes and deliver high availability with consistent performance.
It deploys OpenStack services using Linux containers, which allows (so says Rackspace) customers to independently scale each service and provides the ability to perform seamless, in-place upgrades from one release to another.
There is also application-level automation to help users automate their process for deploying and scaling applications by treating their infrastructure as code.
NOTE: In addition, Rackspace Private Cloud supports OpenStack Orchestration (Heat), which helps customers automate the provisioning of infrastructure, services and applications.
Image credit: http://www.technobuzz.net/