Open innovators: are software developers important?
If you value open discussion around the true worth of software application development in the enterprise, then the Transfer Summit 2011's "top-level immersion into the world of open source and open innovation in software," could be just what you need.
Staged this September 5-8 in Keble College Oxford, this event kicks off with a keynote entitled: Open Business and The Open Society: The Price of Freedom is Eternal Vigilance, which will be delivered in his normal ebullient and engaging style by co-founder of analyst house RedMonk, James Governor.
Governor's introductory notes state, "After a flowering of open standards and open source, driving new business models and economies, we're now seeing a closing down of 'intellectual property' and associated opportunity by non-state actors with no clear mandate for the change – see the EU's 'kowtowing' to ACTA, for example, or the absurdly named Digital Economy Act."
With an 'Open Innovation' track aimed at executive and project management-level attendees, this event also features an 'Open Development' track aimed at project managers and technologists.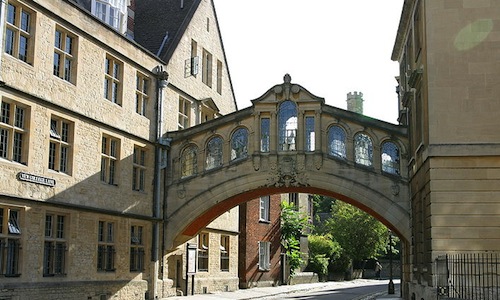 Also of special note, (although every session appears to be worthy indeed) is ForgeRock chief strategy officer Simon Phipps' session, which is simply labeled: More Than A License.
Phipps notes in his session preview, "An open source community will involve many people gathering for their own independent reasons around a free software commons with source code licensed under an OSI-approved open source license. But there's more to software freedom than just the license. The key question any potential co-developer will want to ask is 'what is the governance' – on what terms are people participating?"
Finally (although I will stress again that this is a cursory glance at the agenda), I will highlight deputy director of UKOLN Paul Walk's session, which is entitled: Are Software Developers Important?
Although Walk's use of the letter "Z" may not go down too well at Keble College Oxford, his presentation does promise to be interesting.
His preview states, "Software developers are often regarded within large organizations as undifferentiated 'resources' to be called on to make computers work. This can be apparent from the conditions offered to them – whether it is a lack of opportunities for staff development or career progression, or unsuitable physical working environments. However, developers frequently have creative and analytical skills that are under-utilized."