MongoDB puts a wild (wired) tiger in its tank
The open source cross-platform document-oriented database company MongoDB has acquired WiredTiger for its database storage engine technology.
Available for free under the GNU Affero General Public License, MongoDB is claimed to be among the world's fastest growing databases.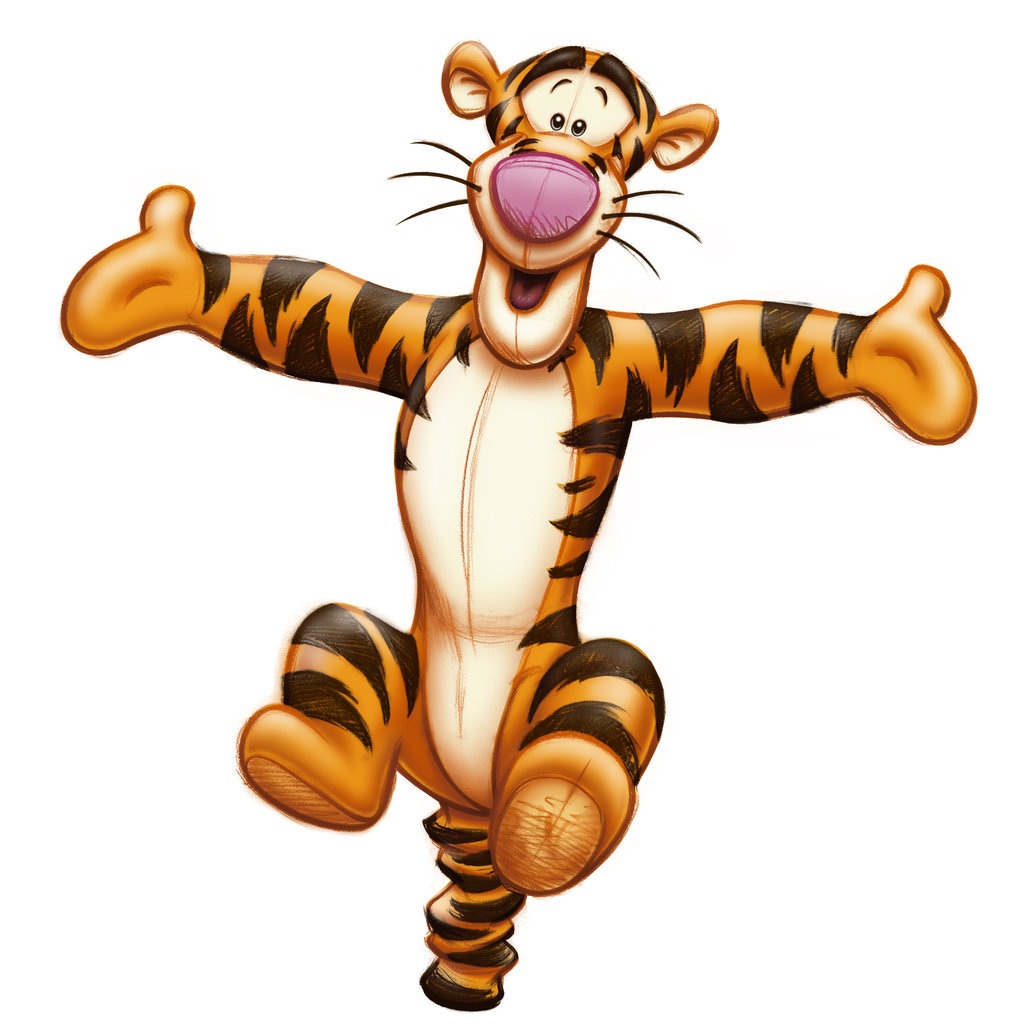 The company (MongoDB) sells additional significant supplementary services on top of the free software such as:
advanced software elements,
production and development support,
certifications,
MongoDB Management Service (MMS) for cloud environments,
consulting and training.
MongoDB 2.8 supports "pluggable storage engines" so that the core MongoDB database can be extended with other capabilities and optimised for use with different hardware architectures.
"As a result, users will be able to build and run a wider variety of applications, with lower cost and complexity," claims the firm.
The company says that WiredTiger will contribute to the performance, scalability and hardware efficiency of MongoDB for all users with the upcoming release of MongoDB 2.8 when it arrives.
WiredTiger, is an open source storage engine that powers many high-performance systems, including services at Amazon.
The WiredTiger storage engine is available today in MongoDB 2.8.0 RC2 and will be included with MongoDB 2.8 and MongoDB Enterprise 2.8 soon.
"For many applications, WiredTiger will provide significant benefits in the areas of lower storage costs, greater hardware utilisation, and more predictable performance. Upgrades to the WiredTiger storage engine will be non-disruptive for existing deployments; applications will be 100% compatible, and upgrades can be performed with zero downtime," said the company, in a press statement.
Image credit: Disney http://disney.wikia.com/wiki/Tigger