Microsoft still gives an F#
Microsoft Research was founded in 1991 and is the company's division dedicated to conducting both basic and applied research in computer science and software engineering.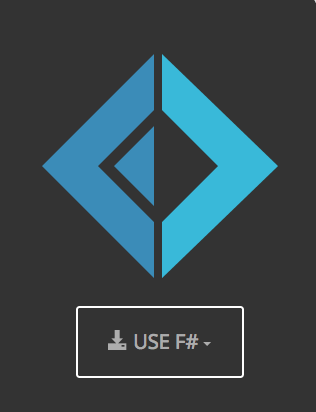 The 'group' has this month increased its development efforts directed towards F#.
F# (the hashtag denoting sharp, obviously) is an open source cross-platform, functional-first programming language.
Where the F#?
F# runs on Linux, Mac OS X, Android, iOS, Windows, GPUs and browsers.
The language now stands to benefit from a second generation of tools specifically developed for software application development pros to use in conjunction with the Visual Studio IDE.
Visual F# Power Tools
"The goal of the extension is to complement the standard Visual Studio F# tooling by adding missing features, such as semantic highlighting, rename refactoring, find all references [capabilities], metadata-as-source [functionality] etc.," said Anh-Dung Phan and Vasily Kirichenko — both of whom are F# community developers.
The pair also state that what's particularly special about this project is that it's a collective effort of the F# open source community.
They explain that they work alongside the Visual F# Team at Microsoft in order to provide a complete toolset for F# users in Visual Studio.
You can read more technical details on the .NET blog here.