Kanban (カンバン) Toyota Just-In-Time techniques for social coding
Colorado-based application lifecycle management (ALM) player Rally has this week used its annual RallyON conference to host a live App Hackathon to demonstrate the benefits of its social-coding environment.
The company has a new partnership with open code repository GitHub to help provide this social-coding platform for Rally's development community.
With over 2,000 customer-created apps to date, Rally says it creates new ways for the larger ALM community to browse, share and learn how apps are created and customised for individual needs.
Ideas already tabled this year include two developers who propose:
"An interactive chart showing a sort of cumulative flow for the count of software defects of various 'ages vs. priorities' over time, with the ability to drill down into specific defects. I will call this a Defect Composition Evolution Chart."
"A Kanban board with a timeline slider that allows you to see the state of your Kanban board at any point in time, maybe I could calls it a Kanban Time Machine."
NOTE: Created by father of the Toyota production line system Taiichi Ohno, Kanban is a method through which JIT (Just-In-Time) processes are achieved. Just-In-Time champions reduced in-process inventory and its associated carrying costs for leaner production.
If it works in the car factory, who says it can't work in the software factory then right?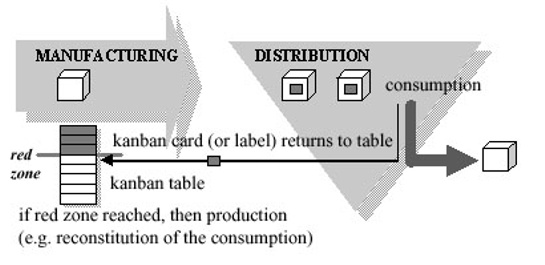 Rally's Steve Wolfe writes on the company blog, "The spirit of a Hack-a-thon is to collaboratively build features and applications, with engineers coming together to work in an area of personal interest with little to no restriction around the direction of the programming.
"GitHub is proud to enable Rally's developer community to work together with anyone to build and improve awesome Apps for Rally's Agile ALM platform," said Chris Wanstrath, co-founder and CEO of GitHub.
Rally offers customisation and extension options for creating a single source of record for decision-making across global development organisations.