Is Tizen the new open source mobile tiger?
The Tizen open source software platform and operating system has reached version 1.0 status under the name Tizen 1.0 Larkspur.
Residing under the auspices of the Linux Foundation, Tizen enjoys the backing of Intel, Panasonic, Samsung and a slew of leading mobile operators.
Tizen is essentially the replacement for Meego, which was set adrift towards the end of 2011.
Tizen is also supported by device manufacturers and silicon suppliers for multiple device categories including:
• smartphones,
• tablets,
• netbooks,
• in-vehicle infotainment devices
• … and smart TVs.
Monday this week saw the Tizen development team unveil its first non-beta release to provide developers with source code and software development kit (SDK) support.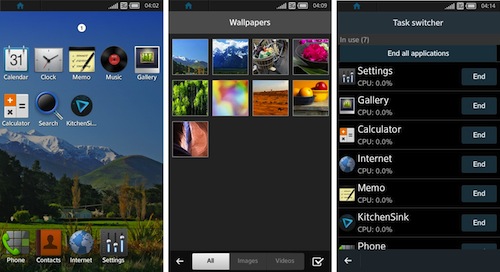 Programmers digging into the SDK will be able to use a new new browser-based simulator and a faster emulator — equally, those diving straight to the source code will find new route searching features in location-aware application plus WiFi Direct and additional HTML5 support.
Wi-Fi CERTIFIED Wi-Fi Direct™ is a certification mark for devices supporting a game-changing new technology enabling Wi-Fi devices to connect directly, making it simple and convenient to do things like print, share, synch and display.