IBM Quarks, an IoT sensor data developer tool
Like all the best software application development tools news, you don't get an alert in a press release.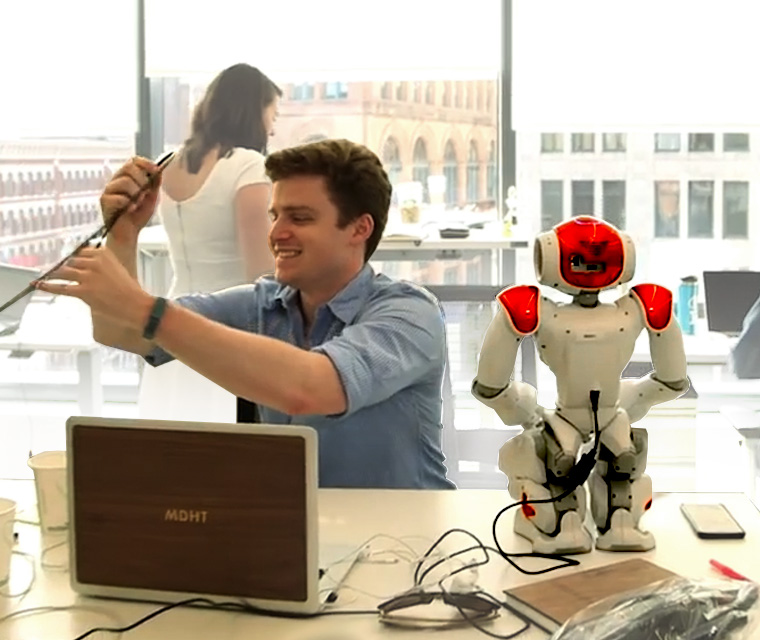 IBM scarcely put the PR engine into 1st gear to pump out news this week of a new open source development tool today called Quarks.
What does it do?
Quarks has foundations in IBM Streams, a (proprietary) enterprise tool for processing large amounts of live data.
But Quarks is in fact open source… and is intended to help developers build applications based on Internet of Things (IoT) sensor data from connected devices.
Essentially, Quarks exists to help capture live data streaming off of live devices.
A cognitive community
With IBM's obvious investment and interest in cognitive computing, machine intelligence and neural networks… there are clear connections for this kind of sensor information into the data that is streamed and plugged into Watson Health.
IBM Quarks is still in very early stage development and the firm is now hoping to build a community of developers interested in taking its specific application use case scenarios forward.