Do you know your OpenStack history?
True open source cloud aficionados know their subject matter back to front; they know the history of cloud, the history of open cloud standards and (most of all) they know the history of OpenStack.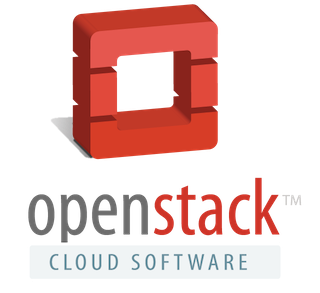 For those that need reminding, OpenStack is an open source Infrastructure-as-a Service (IaaS) collaborative project and initiative dedicated to supporting interoperability between cloud services.
In historical terms, NASA worked with Rackspace to develop OpenStack back in 2010.
RackSpace subsequently embraced the need to drive the open nature of cloud to such a degree that the firm now refers to itself as "the open cloud company" in its company name/tagline.
OpenStack officially became an independent non-profit organisation in September 2012.
For more history, you will want to follow the example set at the recent OpenStack Summit it Atlanta where attendees were asked to name all 10 releases of OpenStack itself.
The following answers are quoted almost directly from opensource.com from the site's feature entitled Can you name all ten OpenStack releases?
• Austin (Oct 2010): Named after the location of the first design summit, in Texas.
• Bexar (Feb 2011): The county containing San Antonio, Texas.
• Cactus (Apr 2011): Cactus is another city in Texas.
• Diablo (Sept 2011): Diablo is located near Santa Clara, CA.
• Essex (Apr 2012): Essex is located near Boston, MA.
• Folsom (Sept 2012): Folsom is located near San Francisco, CA.
• Grizzly (Apr 2012): Grizzly is a symbol of California where the summit was held.
• Havana (Oct 2013): Havana is located near Portland, Oregon.
• Icehouse (Apr 2014): There is a street in Hong Kong named Ice House.
• Juno (Sept 2014): Juno is located near Atlanta, Georgia.
OpenStack is committed to an open design and development process.
The community operates around a six-month, time-based release cycle with frequent development milestones. During the planning phase of each release, the community gathers for a Design Summit to facilitate live developer working sessions and assemble the roadmap.