Community revolts against ISO software testing standards
The International Standards Organisation (ISO) wants us to adopt a new standard for software testing.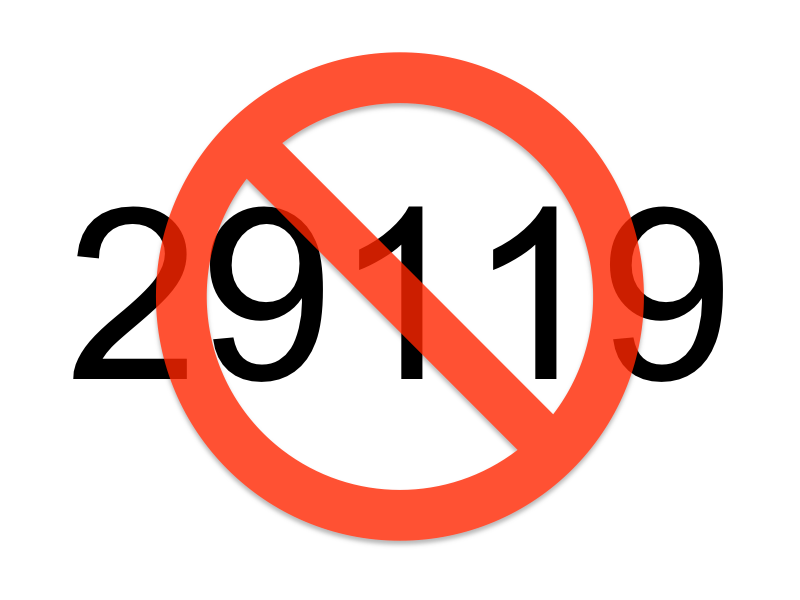 Known as ISO 29119, the standard aims to join (and in some cases replace) existing ISO software testing mandates for concepts and definitions, test processes, test documentation, test techniques and one for keyword driven testing.
The elegantly named 29119 Software Testing standard has been created in association with the IEEE and the IEC — it is said to be an internationally agreed set of standards for software testing that can be used within any software development life cycle or organisation.
"By implementing these standards, you will be adopting the only internationally-recognised and agreed standards for software testing, which will provide your organisation with a high-quality approach to testing that can be communicated throughout the world," said softwaretestingstandard.org.
But, the software application development world is not happy.
A petition has already been started to counter the proposal at "Stop 29119" webpage on ipetitions.com with the below comment posted by professor of software engineering Cem Kaner who says that software testing has not approximated a consensus upon its 'vocabularity' as he puts it.
A heavily politicised situation
"We see strong divergences within the academic community as well as within the practitioner communities. The 'standards' movement within software testing has long been heavily politicised. Their objective seems to be to impose a set of ideas on people who would not otherwise agree to them, 'for their own good' and for the good of the stakeholders who find it profitable to invest enough to dominate the standards-development process," wrote Kaner.
It's an open market for discussion as sensitively fought as the Scottish independence battle.