China Mobile joins Linux Foundation
The Linux Foundation has welcomed China Mobile Communications Corporation (or simply "China Mobile" as it is known) as a Gold member, making the company the first Chinese enterprise to join The Linux Foundation.
China Mobile is the largest carrier in the world in terms of customer base, the scale of its network and by market value. The company has reportedly been investing in Linux recently, in its OPhone mobile operating system — and it has developed a cloud computing system based on open source software.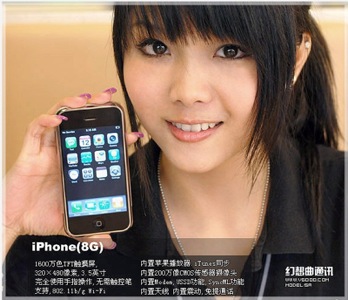 The Linux Foundation is engaged in the worldwide promotion, training and standardisation of Linux, fostering technical and marketing cooperation in the computing industry.
"China Mobile's decision to join The Linux Foundation and their commitment to Linux could represent a seismic step toward a realignment of OSes in China and in the telecommunications industry," said Jim Zemlin, executive director at The Linux Foundation. "For The Linux Foundation, the opportunity to present Linux as a choice to 560 million users is a power-packed proposition."