Canonical Widens Ubuntu Cloud Coverage With IBM DB2 Express-C
It's not often that you see a company's product 'brand' become better known than the company itself. So Heinz makes HP Sauce and even the Marmite Company makes Marmite. But Canonical acts as the company behind the Ubuntu project.
In much the same way that Sun "overseas the stewardship of Java" (a term I heard used by Larry Ellison at JavaOne 2009) – Canonical specifies that it is committed to the production and support the Ubuntu open-source operating system.
Although I should point out that I spoke to the company this week and although they liked the term 'stewardship', they weren't so happy with the parallel being drawn to Sun Microsystems.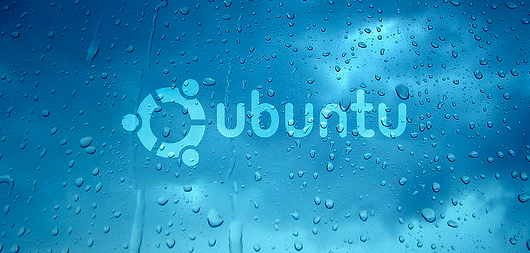 Canonical's long-term goal is to see Ubuntu available to every organisation and individual on servers, desktops, laptops and netbooks. The company recently launched a virtual appliance of IBM's DB2 Express-C 'no-charge' community edition of DB2 software running on the Ubuntu cloud computing platform in both private and public cloud configurations.
… and this is all part of what Canonical describes as, "The growing ecosystem for Ubuntu 10.04, which launched in April 2010 with declarations of support from more than 80 organisations."
We will report more closely on Ubuntu and all Linux distros in the weeks to come, please share your thoughts, concerns and – if necessary – your horror stories.