Wipro tries but struggles to fill IT roles in Europe with Europeans
I was with Wipro's recently appointed head of Europe, Jeffrey Heenan Jalil, yesterday.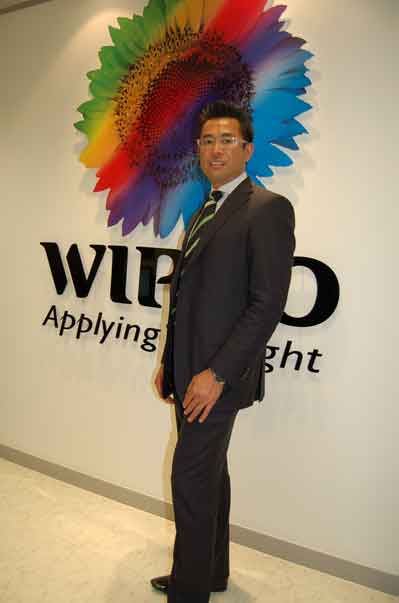 I will blog about his strategy going forward but I was interested in hearing about his recruitment struggles.
He says Wipro is finding it difficult to find staff to fill European based roles.
He said there are hundreds of vacancies in at Wipro in Europe for staff to work on customer sites.
"We have hundreds of on site jobs not filled because I am finding it difficult to get the staff."
He says he could fill the roles from India but wants to fill these roles with locals as part of its plan to increase the proportion of staff in Europe that is local. By the end of this year it wants to have 50% of European staff local to the region.
He says this is because the company needs to ensure that workers touching customer have no problems understanding or being understood.
He is not sure whether this is a result of a skills shortage or if Wipro is looking in the wrong places.
He also says that contrary to popular belief, bringing staff over from India is more expensive that recruiting locals in Europe.
He said the combination of the salary they must be paid as well as flights and family support makes it much more expensive to bring staff from, India.
Heenan Jalil replaced Ayan Mukerji, who is moving to a global role to head up Wipro's manufacturing business.
Jeffrey is a Kiwi and not surprisingly is a Rugby man. He claims to be a handy flanker, but having met him I would say he is too small.